37/86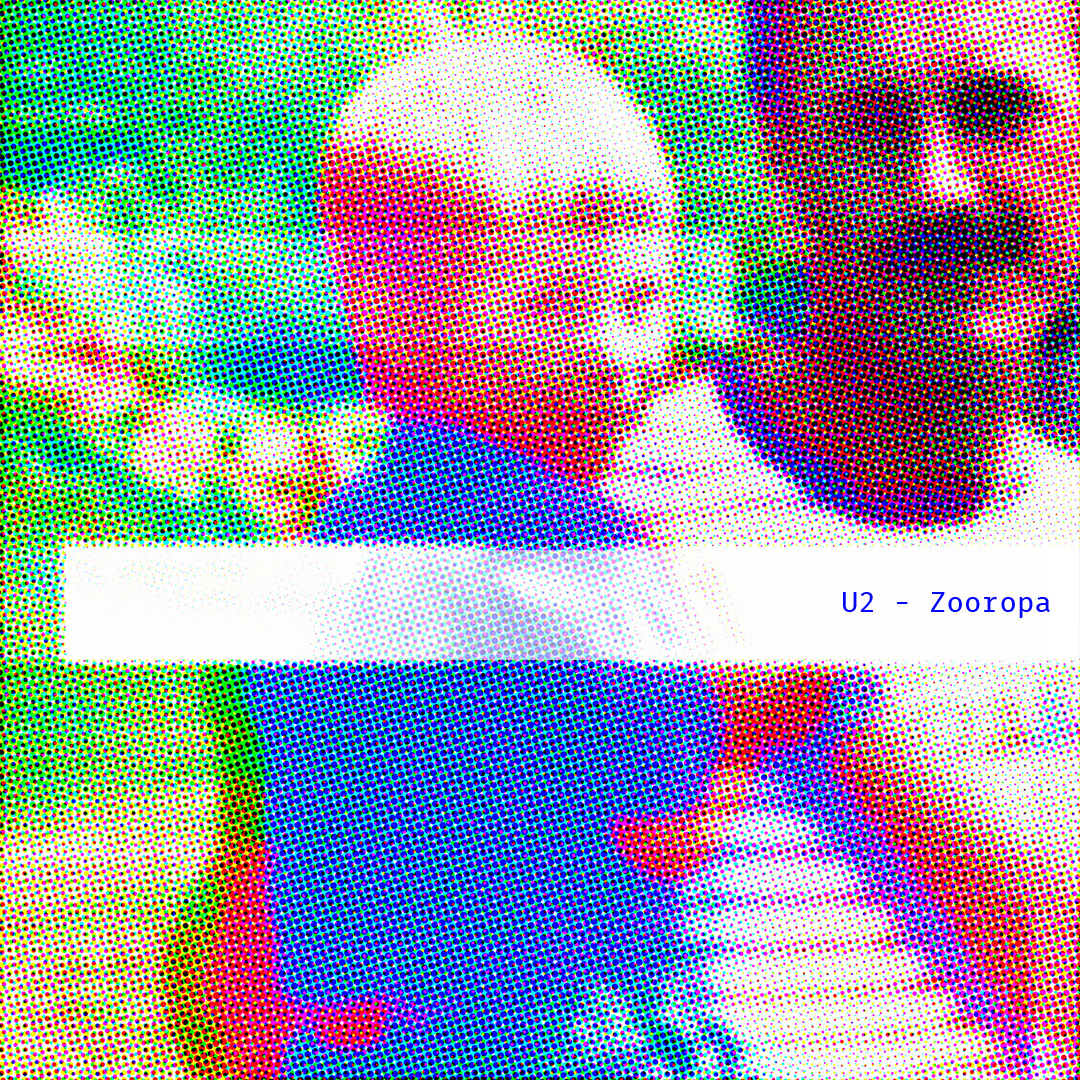 Zooropa
U2
Release year: 2015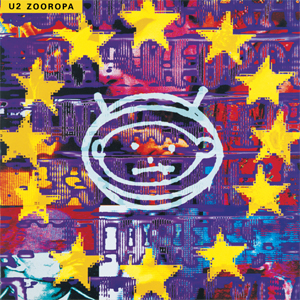 Original Cover
"Don't answer
Don't ask
Don't try and make sense "

U2 - Numb
Typeface
Fira Mono, by Carrois Apostrophe
Background Story
I was very young when I first listened to this album. I must have been 8 or 9 years old. I was fascinated by the colorful cover. Every time I listen to it I imagine myself in my old house close to the stereo, skipping to song 3 "Numb" and wait for the initial grunge/electric riff.
This record belonged to my father. This is also the reason why for this cover I chose a picture of me and him taken a long long time ago.