42/86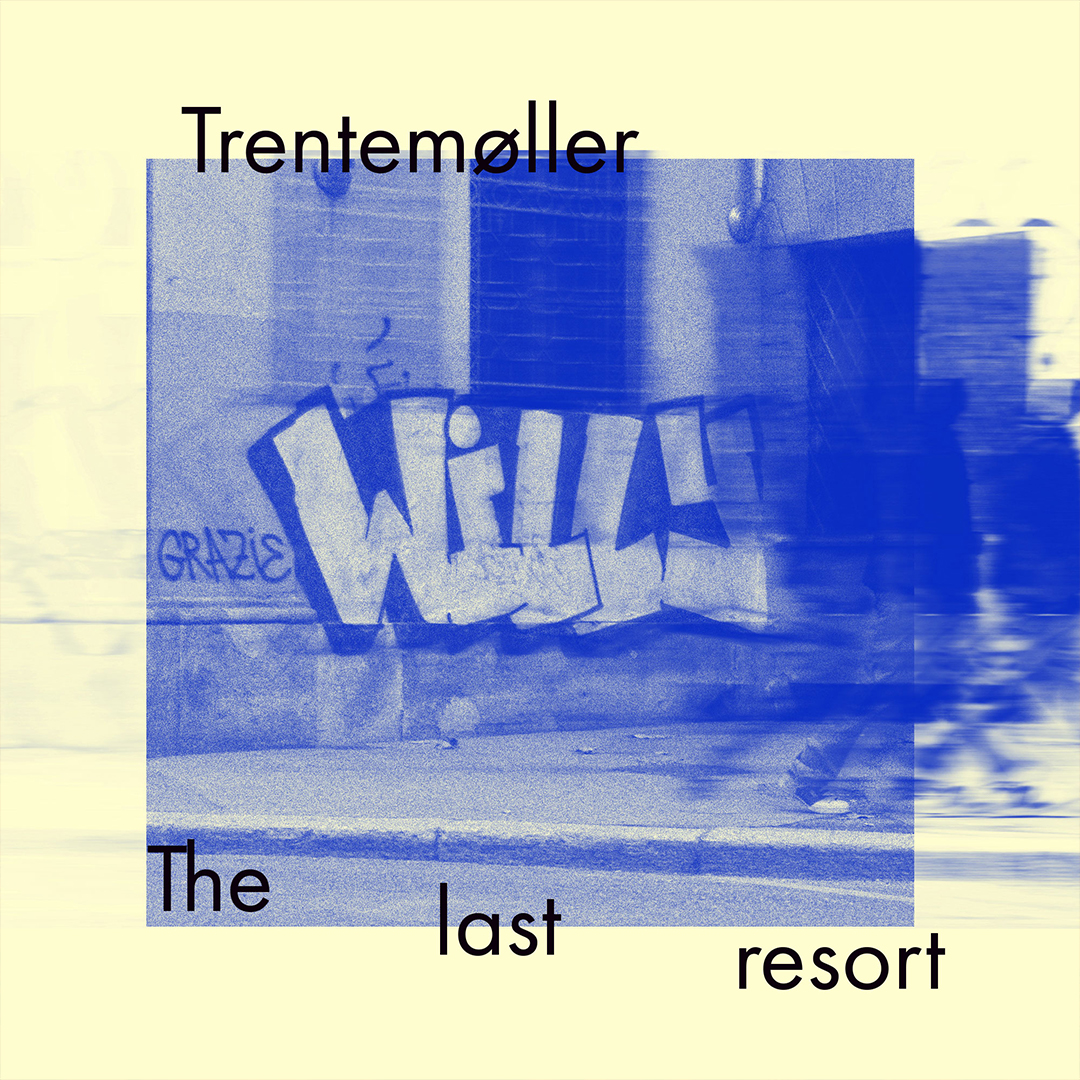 The Last Resort
Trentemøller
Release year: 2006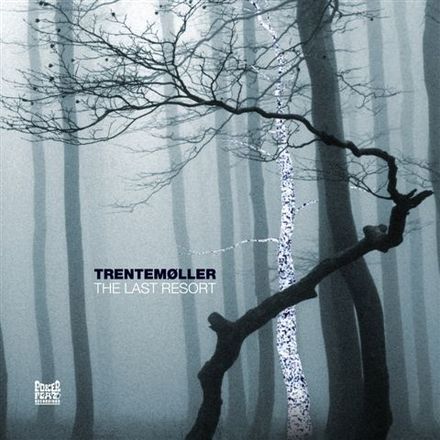 Original Cover
"We're not going anywhere like this
So would you rather clench your fists and fight it out?
There's always something better "

Trentemøller - Always Something Better
Typeface
Futura PT
Background Story
Few years ago a good friend of mine passed away. After a couple of days a graffiti writing appeared on a wall of the street where he had the accident. One morning I sat down in front of it with my camera and started to take picture of people walking by. The one that you see in the cover is one of them, with a young boy taking a quick glance at the words "grazie Willy".
We were both big Trentemøller, I don't know how many times we listened to Miss You, the last track of this album.