07/86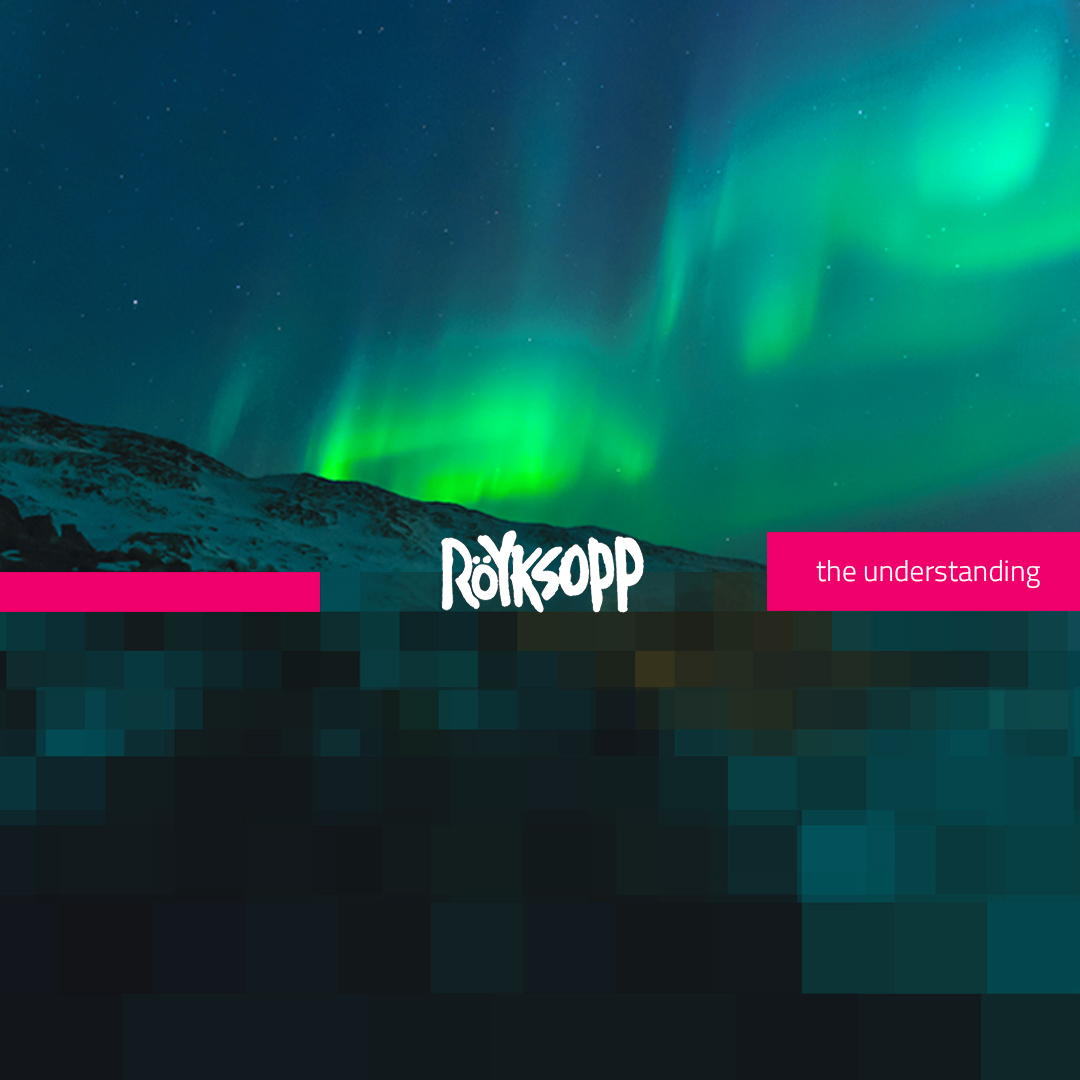 The Understanding
Röyksopp
Release year: 2005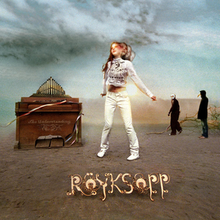 Original Cover
"Roads end getting nearer
We cover distance but not together"

Röyksopp - What else is there
Image
Original Photo by Marcelo Quinan.
Typeface
Typeface Titillium Web. A very nice project by the Accademia di Belle Arti di Urbino as a didactic project Course Type design of the Master of Visual Design Campi Visivi.The aim of the project is the creation of a collective fonts released under OFL.
Background Story
The cover is an always loading image of the aurora borealis in Tromsø, city where the 2 members of Röyksopp are from. I simply wanted to represent my favourite tracks of the album all together. "Only this moment" - "49 Percent" - "What else is there". The last one is a featuring with Karin Dreijer Andersson, the voice of The Knife, and also known for her solo project Fever Ray. All about this song is good. The melody, the singer's voice, the lyrics, the video and also Trentemøller's remix. Which I played sometimes in my few (very very few) nights as a dj.