19/86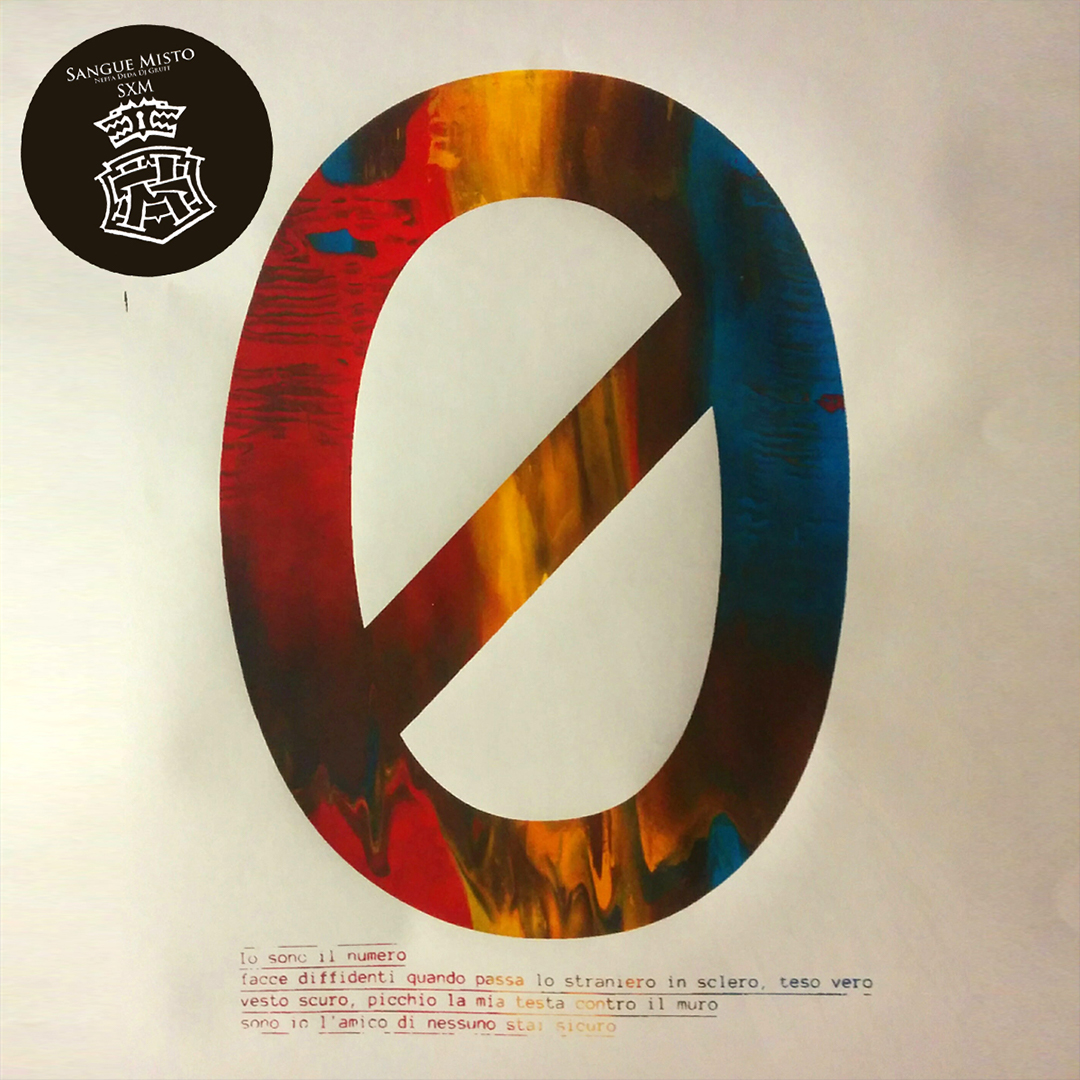 SXM
Sangue Misto
Release year: 1994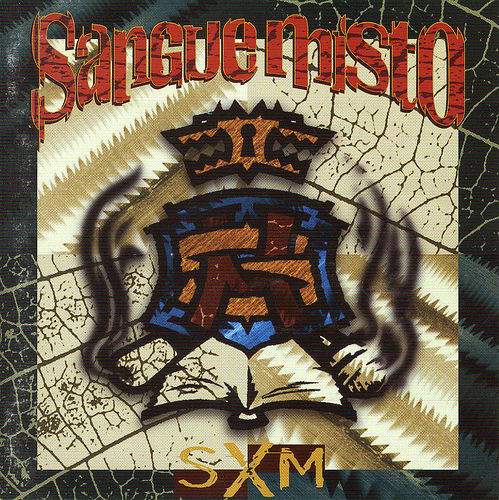 Original Cover
"Io sono il numero 0
facce diffidenti quando passa lo straniero in sclero, teso vero
vesto scuro, picchio la mia testa contro il muro
sono io l'amico di nessuno stai sicuro"

Sangue Misto - Lo Straniero
Image
Screen printed by myself.
Background Story
SXM is the only studio album by one of the first groups of italian hip hop.I "revolutionized the world of italian rap forever" and made the band "one of the most influential in the mid-1990s" in Italy.
The cover is the first sceen printing experiment that me and a good friend designer did. The number 0. He introduced me to this album that I only superficially known when I was younger.
What you see in the print are the first lyrics of the song "Lo Straniero"(the foreigner). And they go like this:
"Io sono il numero 0, Facce diffidenti quando passa lo straniero, In sclero, teso vero"
"I'm the number 0, suspicious faces when the foreigner pass by. Out of his head, really tense"