33/86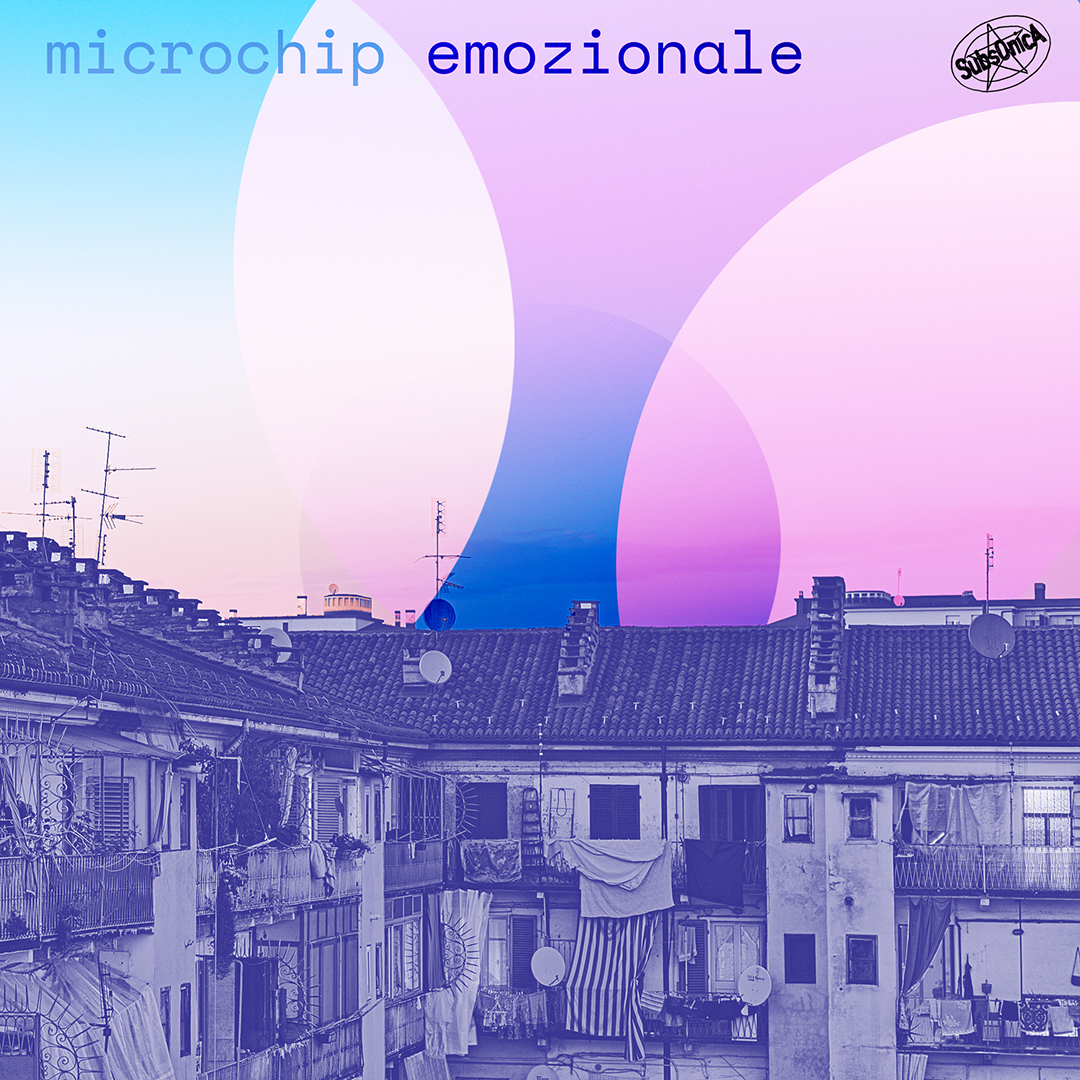 microchip emozionale
Subsonica
Release year: 1999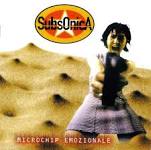 Original Cover
"Un altro giorno un'altra ora ed un momento Dentro l'aria sporca il tuo sorriso controvento Il cielo su Torino sembra muoversi al tuo fianco Tu sei come me"

Subsonica -
Image
Original photograph by Francesco Riosa
Typography
Space Mono by Colophon
Background Story
As my friends sometimes might have noticed, I love the city where I was born: Turin. Subsonica is an Italian rock band that was formed in 1996 in Turin. This is the second studio album and it might be the one that made them internationally famous.
The ninth track of this album is "il cielo su Torino" - The sky over Turin:
"for your love which is in everything that goes around gives a meaning to this city and its movement made of lives lived slowly in the background Another day another hour and a time inside the dirty air your smile upwind the sky over Turin seems to move at your side you are like me"
Sounds way better in italian