35/86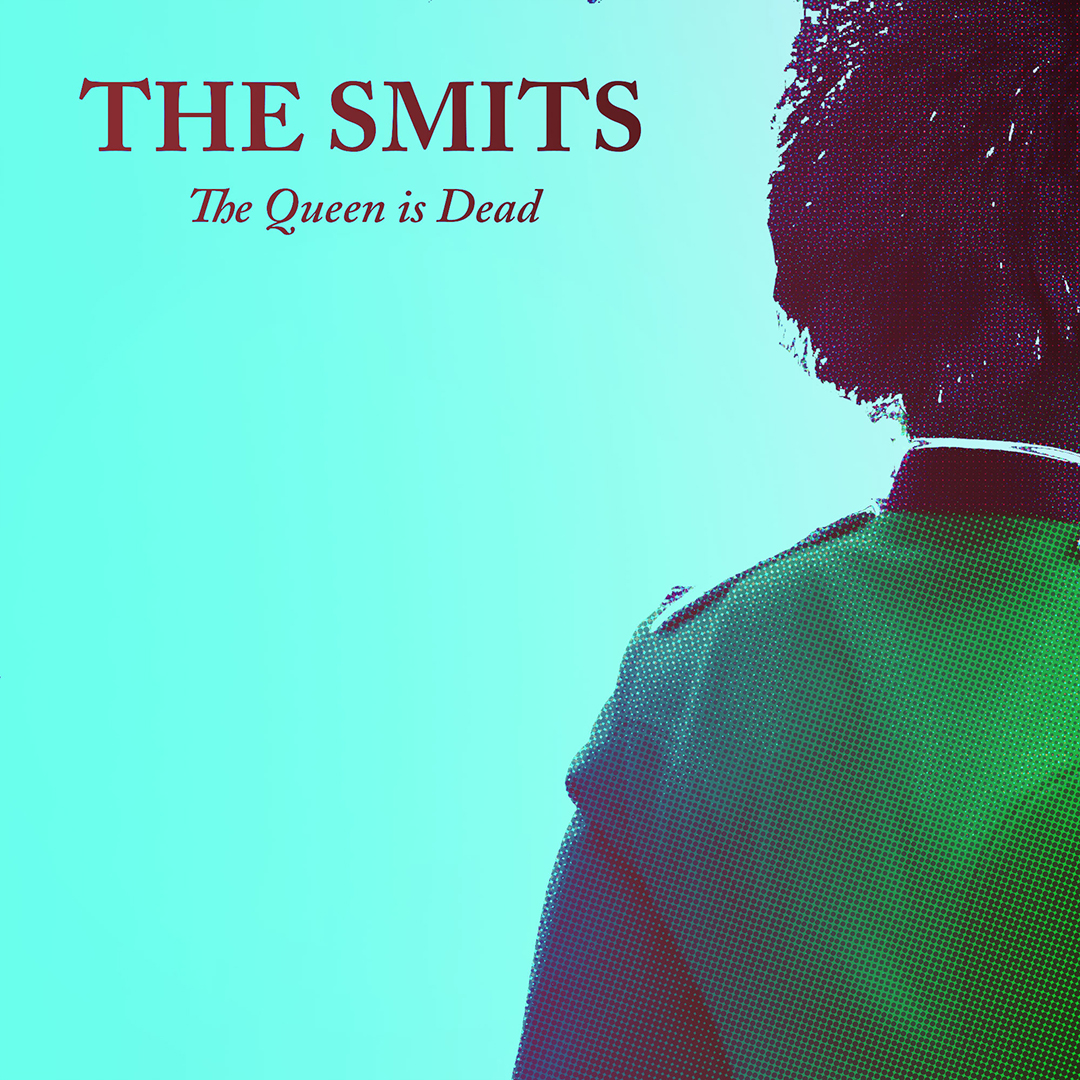 The Queen Is Dead
The Smiths
Release year: 1986

Original Cover
"Take me out tonight
Because I want to see people
And I want to see light
Driving in your car
Oh, please dont drop me home
"

The Smiths - There Is A Light That Never Goes Out
Image
Rework of an unknown image of one Queen's Guard in London.
Typeface
Adobe Caslon Pro
Background Story
The Queen Is Dead is the third studio album by The Smiths, an english band formed in Manchester. Another great band coming out of the UK.
"There is a light than never goes out" is the second and most famous single extracted by this album. At this point is quite clear that I fancy depressing songs, and this one is the perfect example.