77/86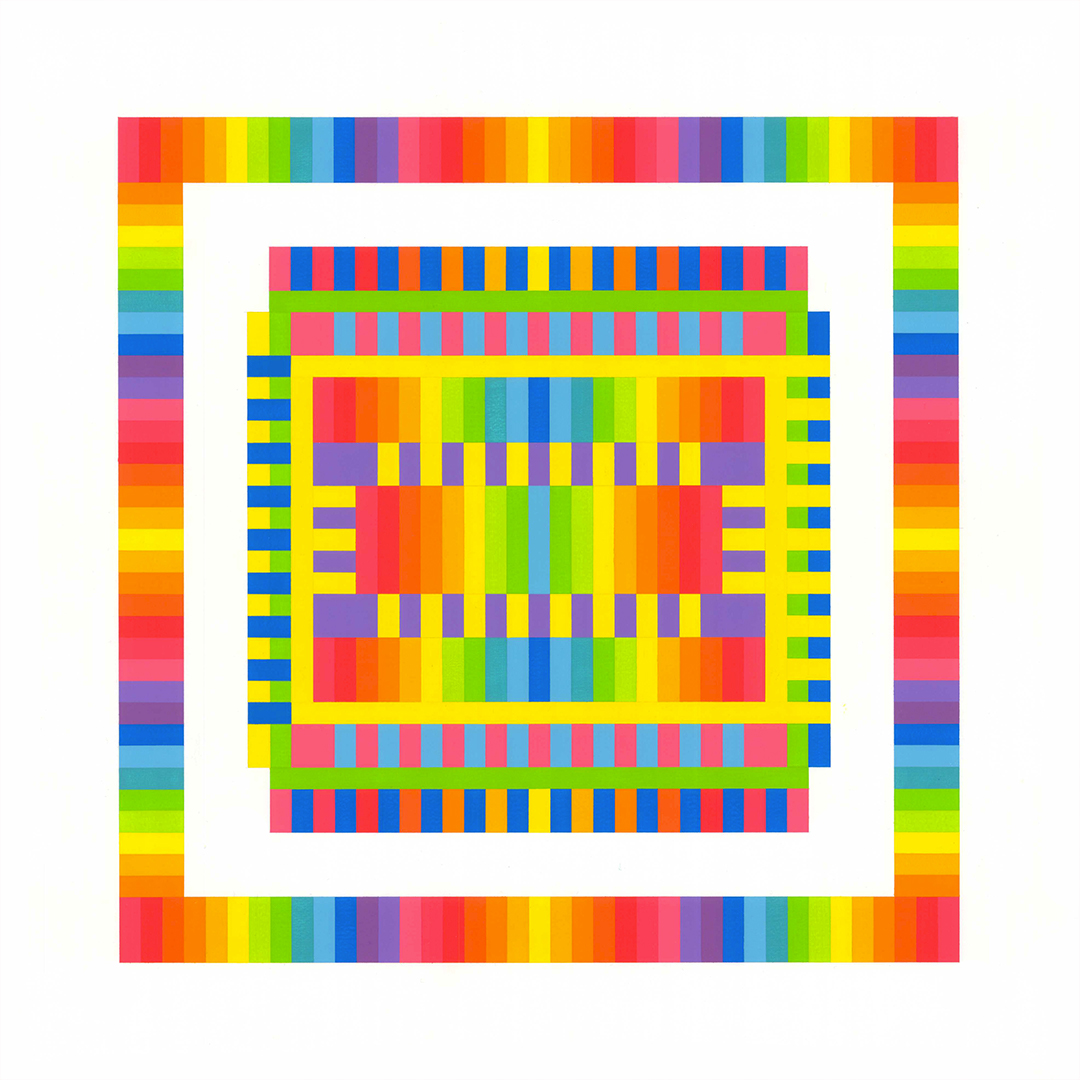 The Colour and the Shape
Foo Fighters
Release year: 1997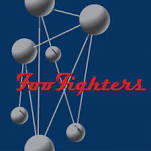 Original Cover
"Dreaming aloud
Things just won't do without you"

Foo Fighters - Walking After You
Background Story
For "The Colour and the Shape" I asked the artist Roxane Pronier (@proroxie) to use a photograph of one of her astonishing artworks. So there it is.
The original painting is 50x50cm, acrylic on 224g paper.