57/86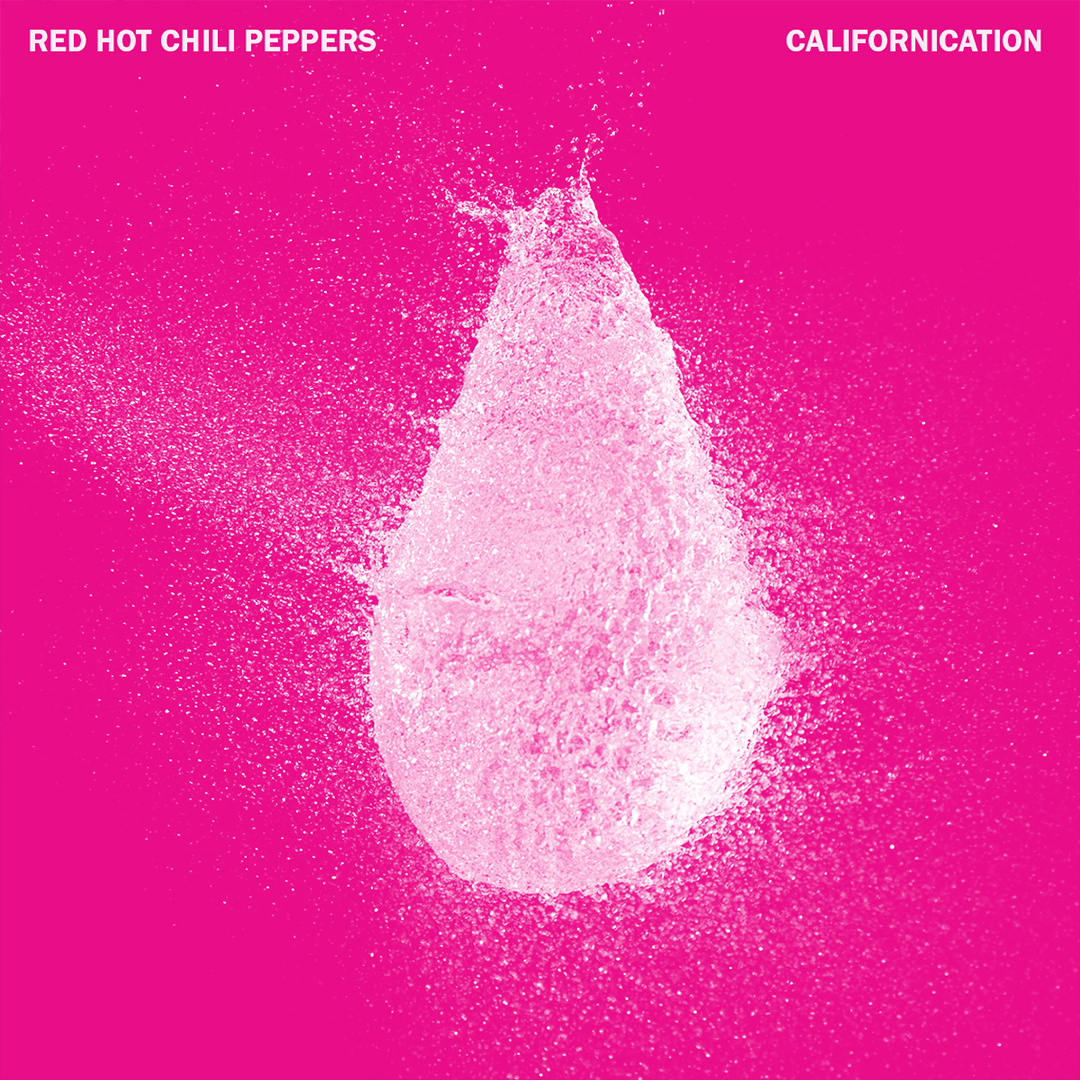 Californication
Red Hot Chili Peppers
Release year: 1999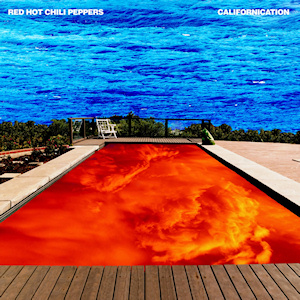 Original Cover
"Let's go get lost, let's go get lost"

Red Hot Chili Peppers - Road Trippin'
Typeface
FranklinGothic URW
Background Story
Not a lot to add to this one. Californication is the Chili Peppers' most commercially successful studio release internationally. The original cover was art directed by Lawrence Azerrad, he used the photograph of Sonya Koskoff.