62/86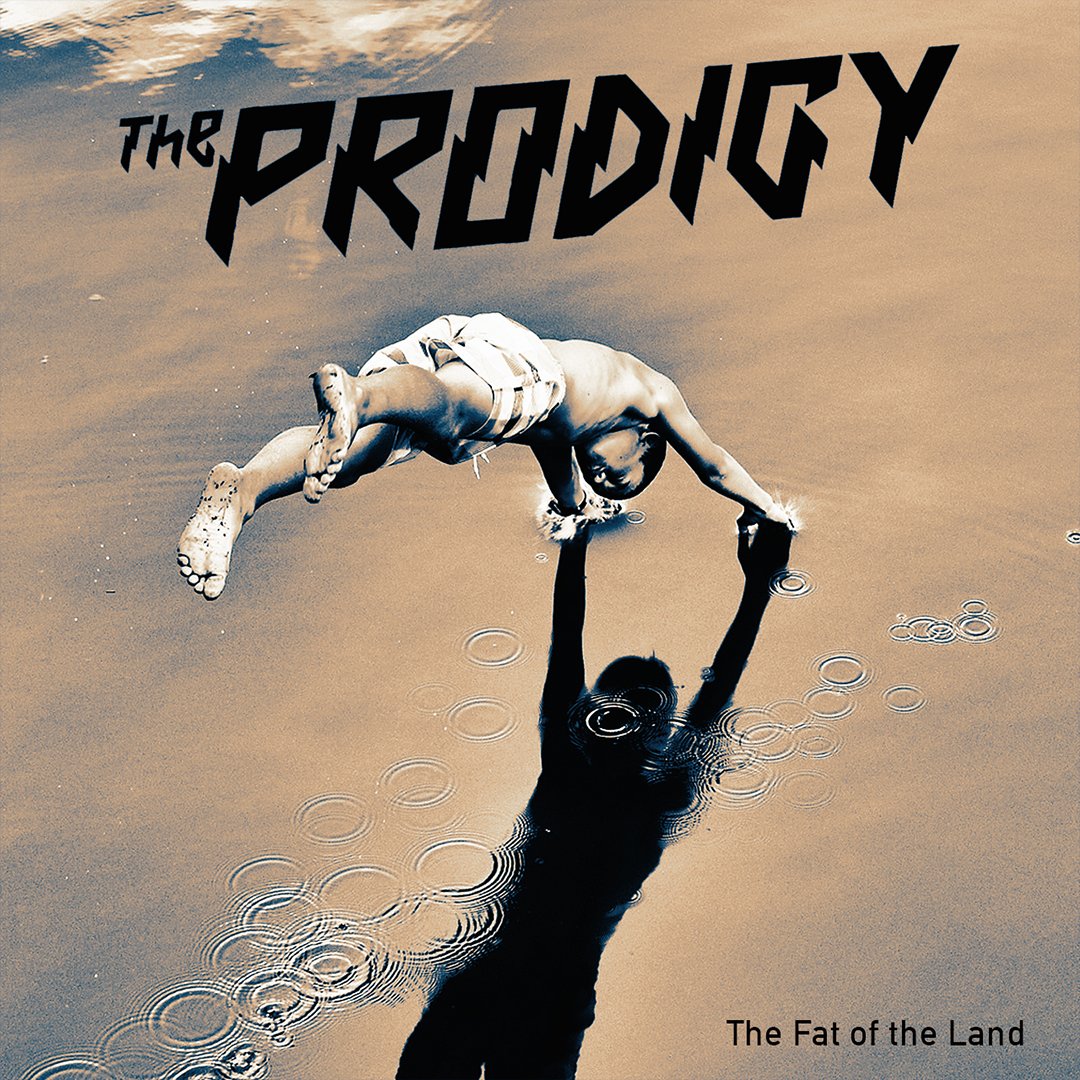 The Fat of the Land
The Prodigy
Release year: 1997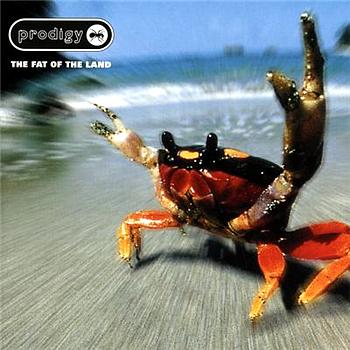 Original Cover
"I'm the bitch you hated, filth infatuated
Yeah! I'm the pain you tasted, fell intoxicated"

The Prodigy - Firestarter
Image
Original photo by Martin Tajmr.
Background Story
The Fat of the Land might have the most energetic intro ever, given that the first track of the album is Smack My Bitch Up. I still remember the exact moment I heard them live and the beat of this track basically knocked us out.
The Fat of the Land is the third studio album by The Prodigy. The album was released by XL Recordings on 30 June 1997.