26/86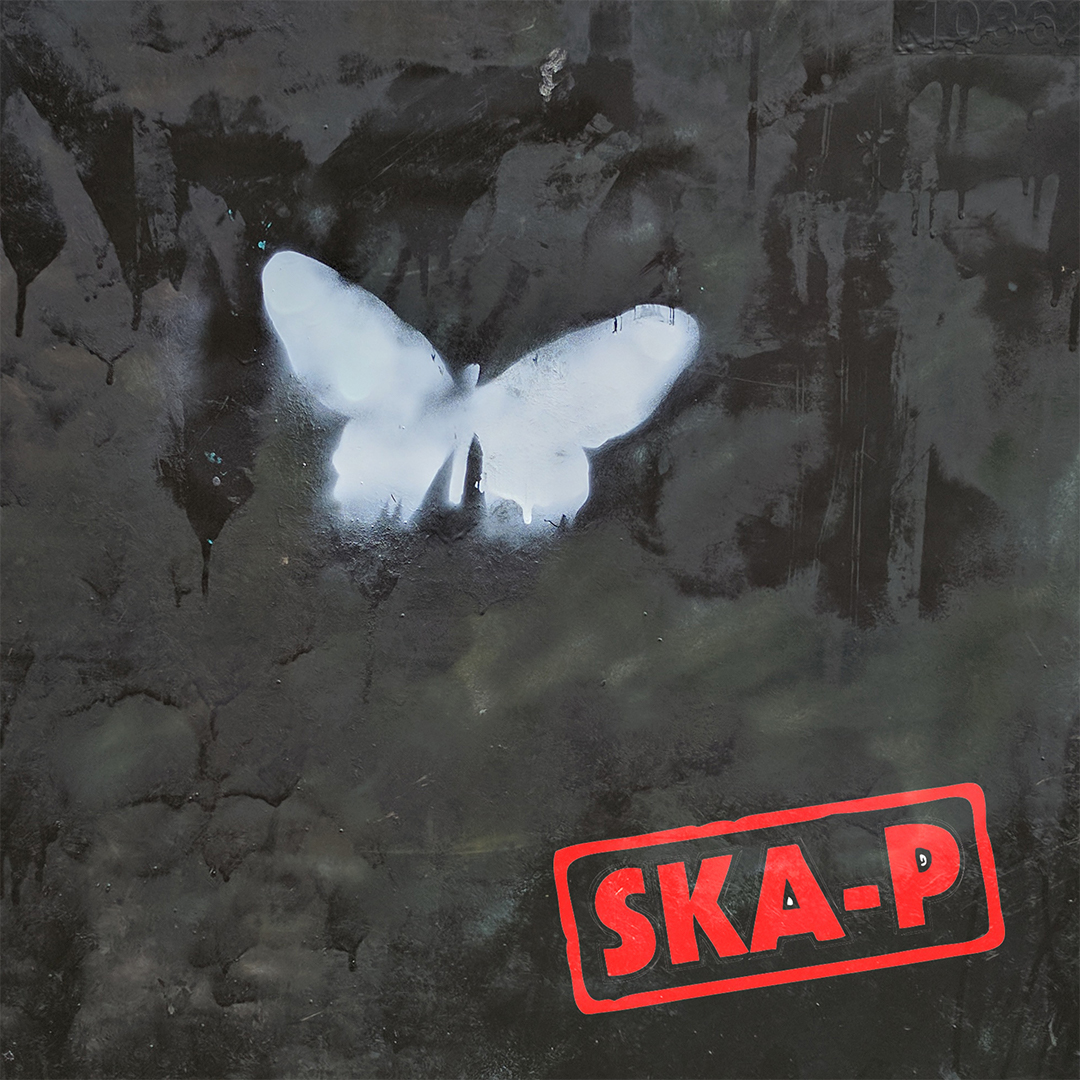 Planeta Eskoria
Ska-P
Release year: 2000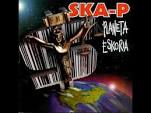 Original Cover
"Llegaste aquí con toda ilusión
Buscando un edén que no existe
Hoy yo canto por ti
Voy a cantar, sólo lo haré por ti
Lucrecia, Lucrecia por ti"

Ska-P - Lucrecia
Image
Picture that I took of a wall in Dresden.
Background Story
Ska-P are a ska punk band formed in Madrid. Like many other bands that belong to this genre also Ska-P can be categorized, politically, as an anti-establishment musical group.
Thinking back to the music of my teenage years i couldn't not mention the "ska phase". This album has been the soundtrack of many parties and my first summer trips to Spain.
I like contrast, so for the cover i used a photo that I took in Dresden last weekend. There, the infamous Pegida movement was founded, and it represents literally everything that this album is against.