78/86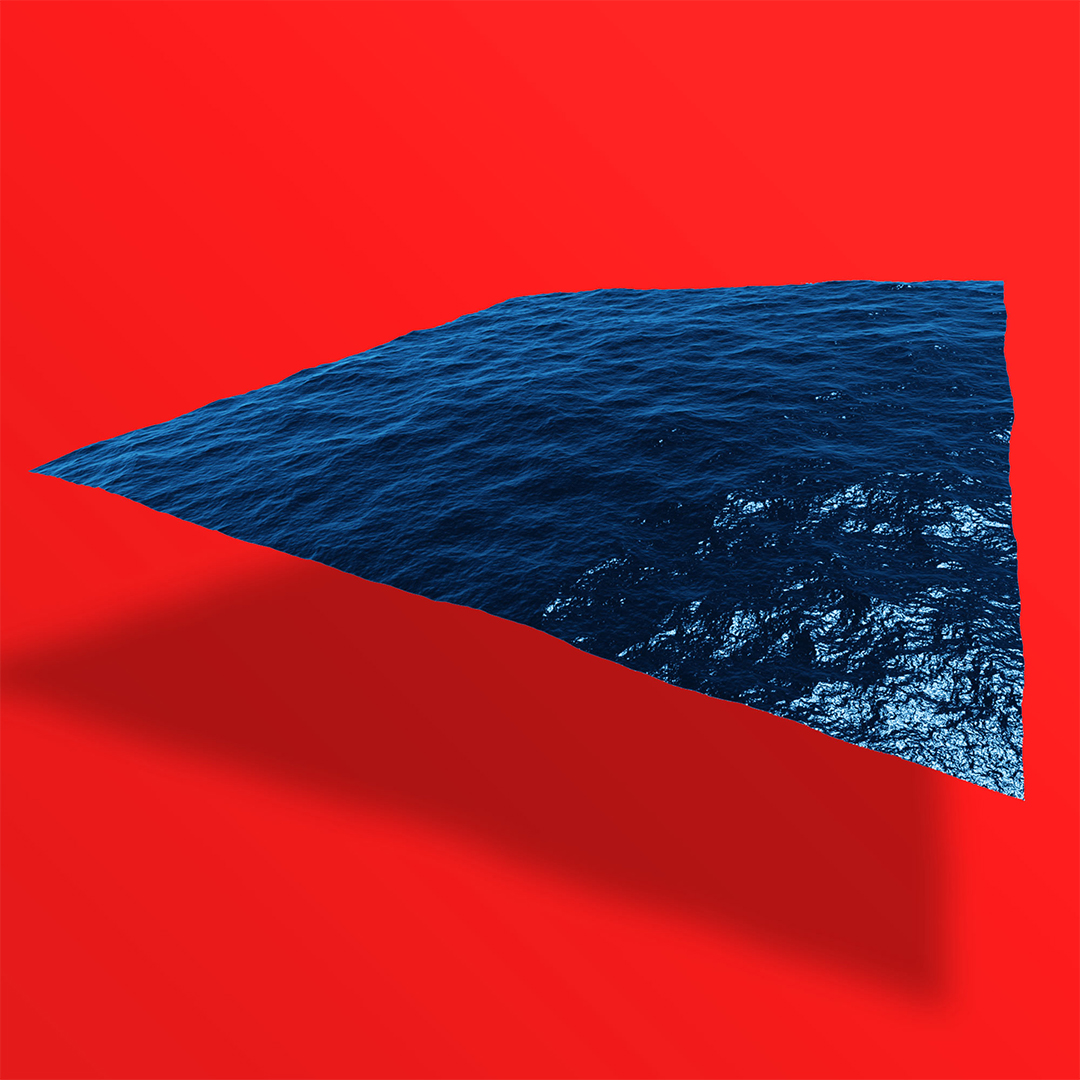 Wish You Were Here
Pink Floyd
Release year: 1975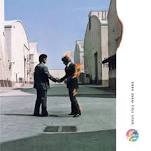 Original Cover
"We're just two lost souls
Swimming in a fish bowl"

Pink Floyd - Wish You Were Here
Background Story
The original cover was design by Storm Thorgerson (the genious). I decided to represent an abstract fishbowl, inspired by the track Wish You Were Here. I've created the water image with a 3D software.