13/86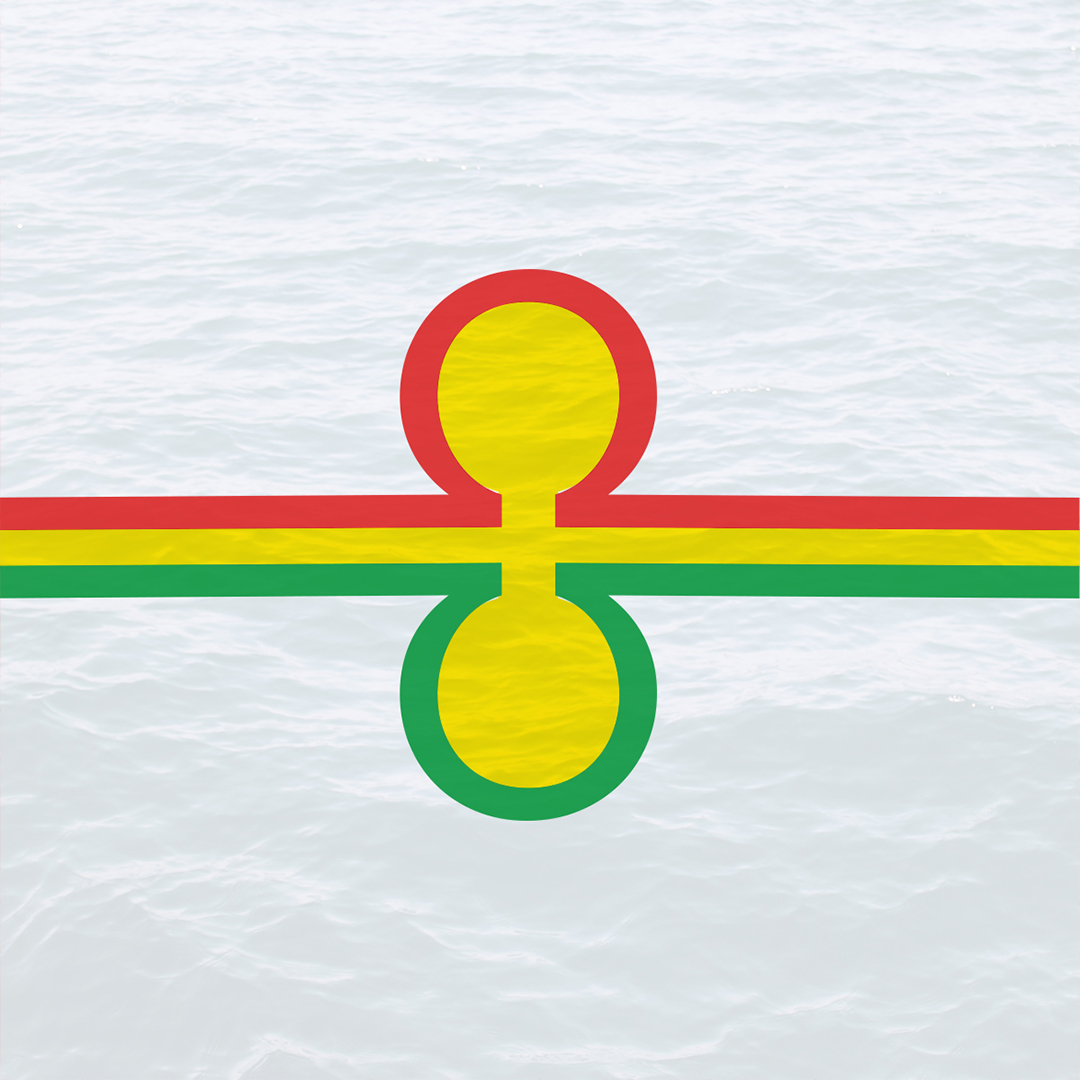 Otto Ohm
Otto Ohm
Release year: 2000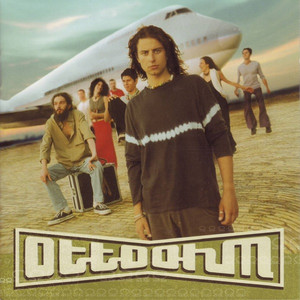 Original Cover
"rivivere il ritorno come cambiamento
la partenza come senza ritorno
alla fine dell'estate ti rimane dentro
il sapore delle libertà che in fondo hai scelto"

Otto Ohm - Crepuscolaria
Background Story
Otto Ohm (8 Ohm) is an italian band. They play mostly dub/reggae tunes. In 2000 they published their first album Otto Ohm, and in the same year they released also their first single "Crepuscolaria".
This track it's the perfect embodiment of the summer feelings that I used to experience when I was still in school. That was the period of the first trips without my family. The first travels outside of Italy. The first true interactions with other cultures. The first time trying to practice the english that, until that moment, I just have heard in class. The first summer romances. The intense friendships with an expiration date.
"I will call you only if you call me and I will be there only if you will be there
Twilight as the illusions when the day vanishes only bad thoughts the memory of a summer that is stranded on the beach like broken necklaces on the sand
relive the return as a change departure as no return at the end of the summer remains inside you the taste of freedom that finally you chose"
–Crepuscolaria