82/86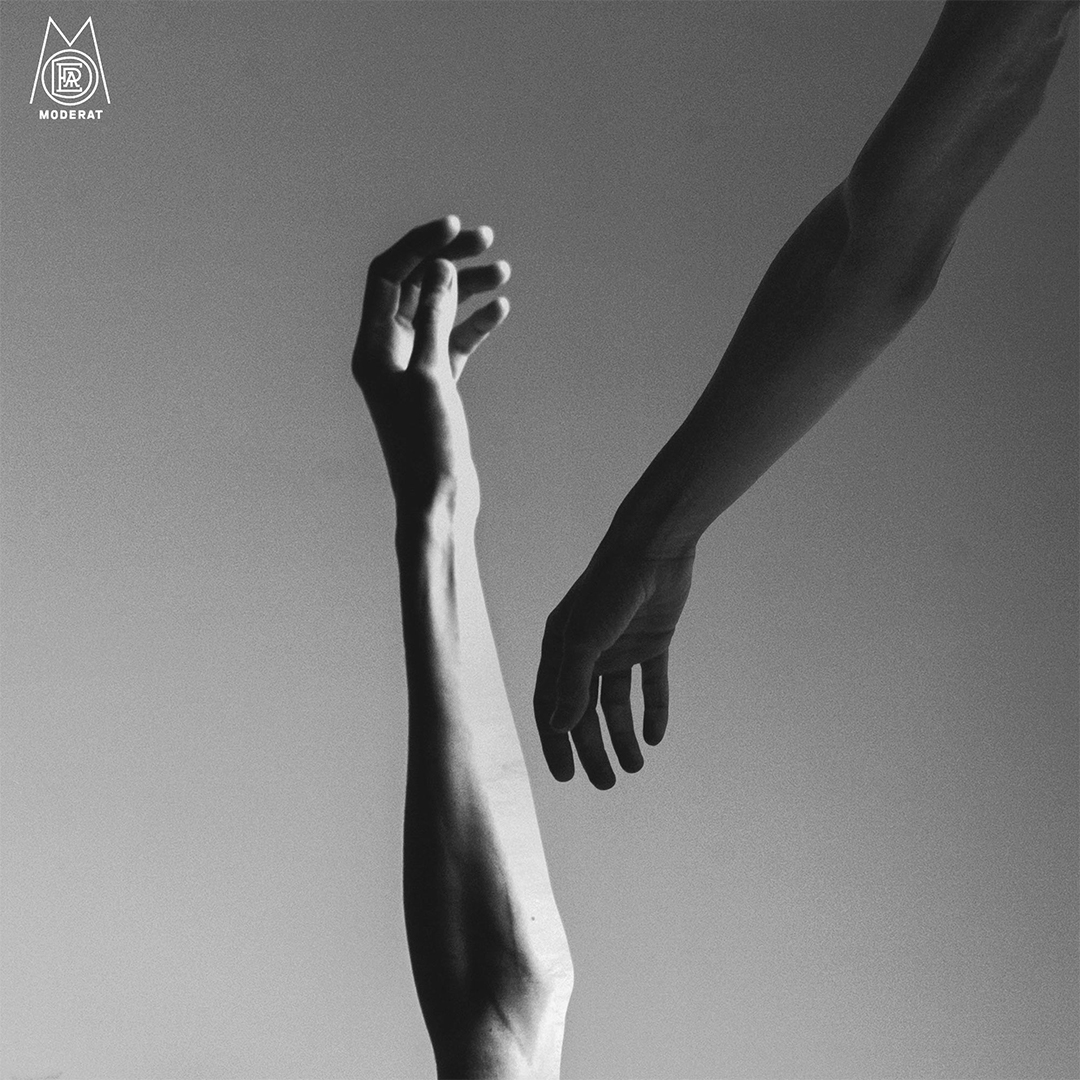 Moderat
Moderat
Release year: 2009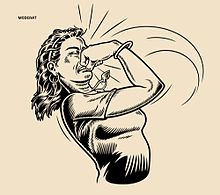 Original Cover
"It feels like walking on rusty nails
But the pain's not mine"

Moderat - Loud Places
Background Story
Moderat consists of Modeselektor and Apparat. This is their first album. The artworks and the visuals that go along with the band are curated by Pfadfinderei, which is a Berlin-based design and motion graphics studio. Their work is astonishing so it's really not easy to do something different.
I was inspired by the visuals of the video of their first track ever "A New Error" which is focused on arms and hands.The images I used are zoomed in particulars of a dancer's photograph made by Olenka Kotyk.