45/86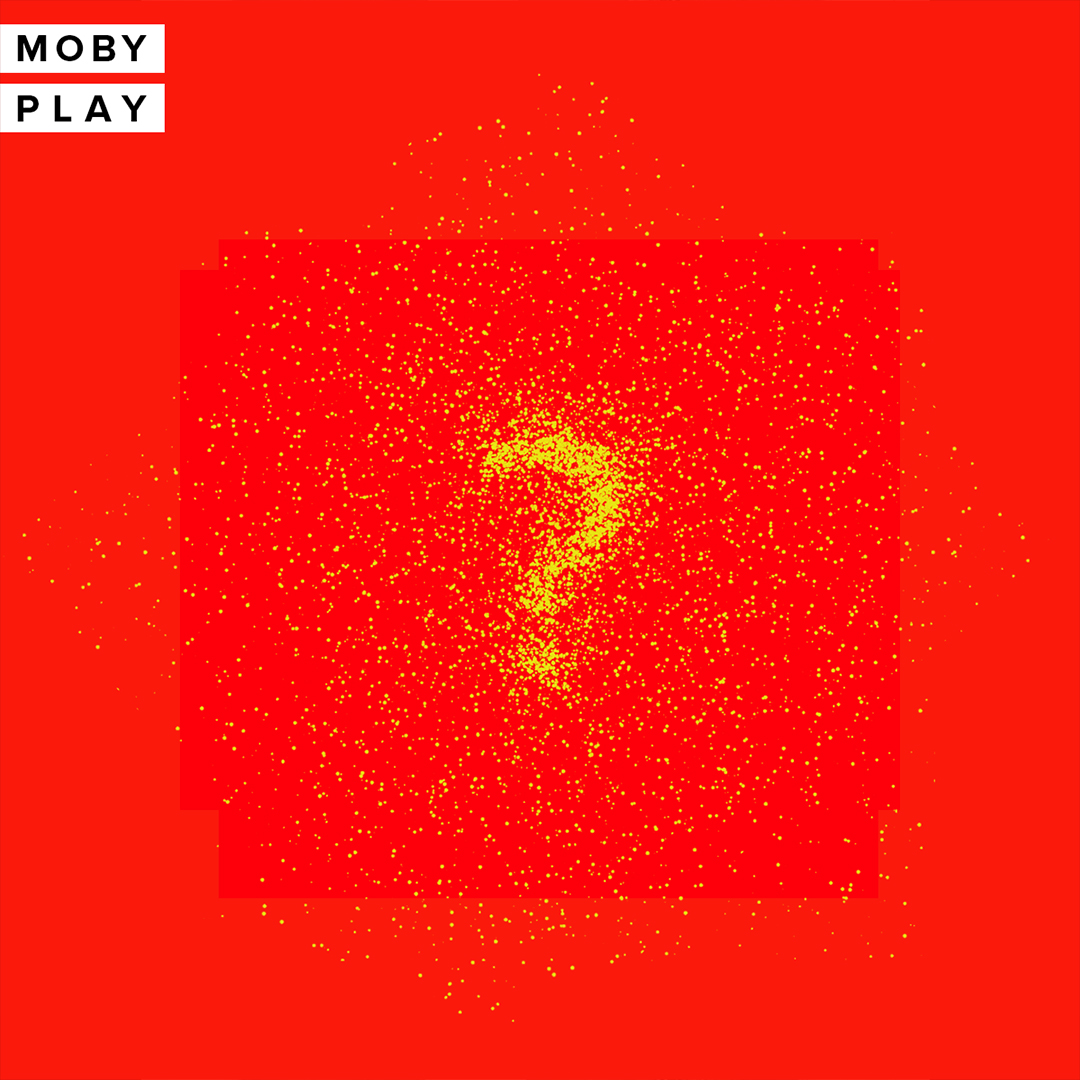 Play
Moby
Release year: 1998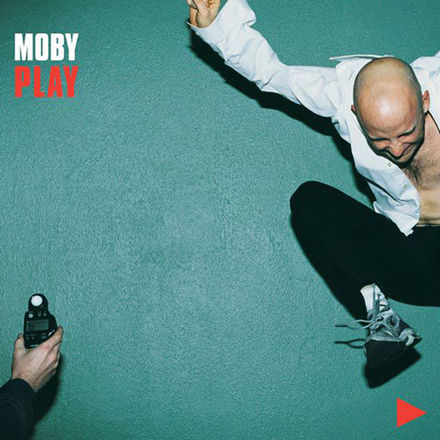 Original Cover
"In my dreams I'm dying all the time,
Then I wake it's kaleidoscopic mind"

Moby - Porcelain
Typeface
Proxima Nova
Background Story
This might be Moby's most famous album. It's quite interesting to know that it was very unsuccessful at first. "First show that I did on the tour for Play was in the basement of the Virgin Megastore in Union Square. Literally playing music while people were waiting in line buying CDs. Maybe forty people came." Only after 10 month after the release it started to climb charts all over Europe and the world. Play has sold over 12 million copies worldwide. It was the year 2000.
The cover is another generative type experiment that I did in Nodebox.