86/86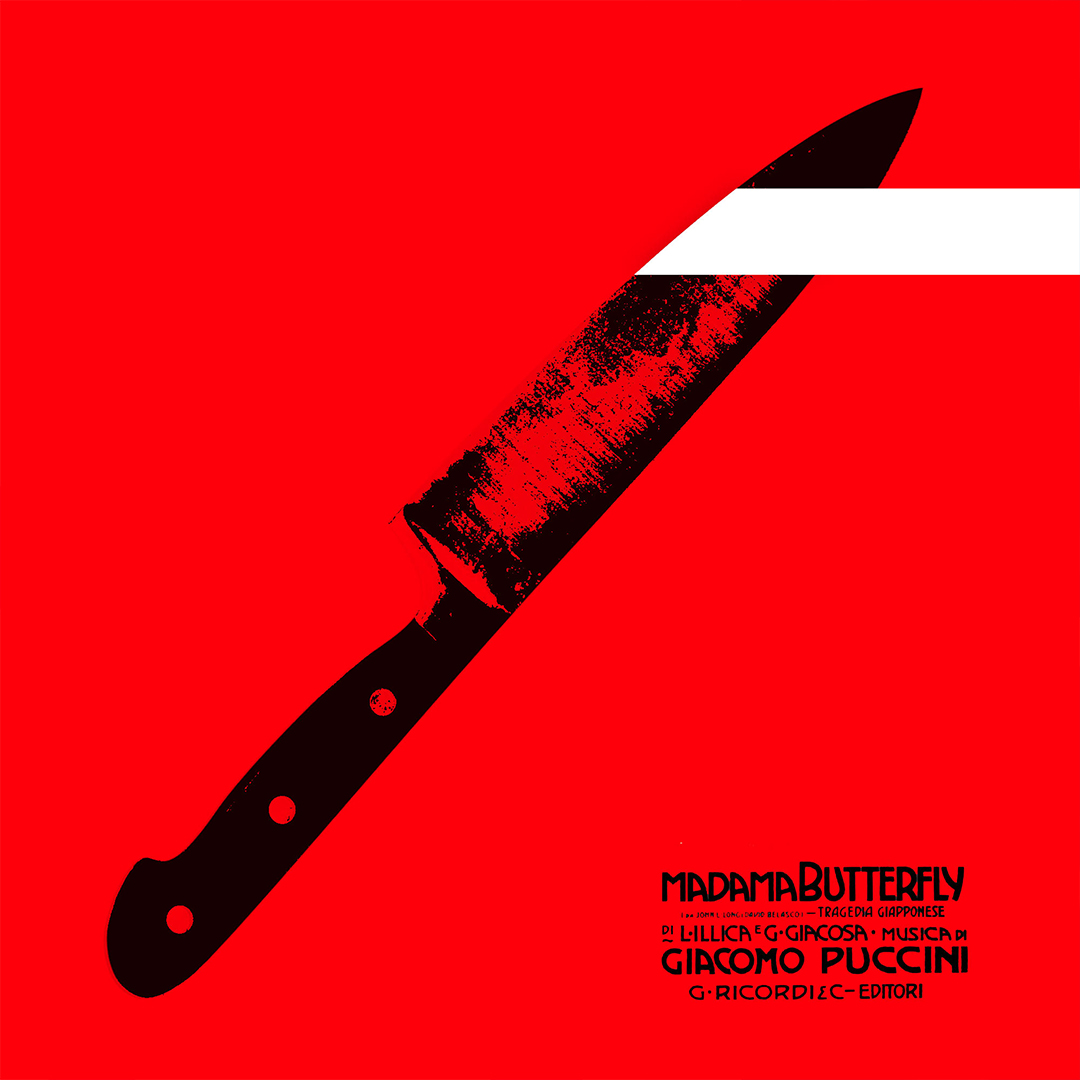 Madama Butterfly - Un bel dì vedremo
Giacomo Puccini
Release year: 1904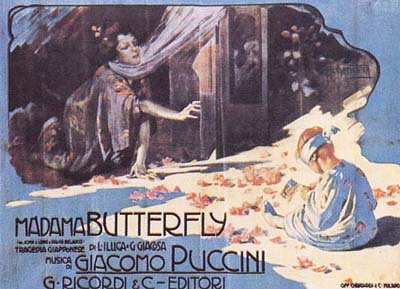 Original Cover
"Io senza dar risposta
me ne starò nascosta
un po' per celia... e un po' per non morire
al primo incontro"

Giacomo Puccini - Un bel dì vedremo
Background Story
"Un bel dì vedremo" ("One fine day we'll see") is an aria from the opera Madama Butterfly (1904) by Giacomo Puccini. One of the most famous version is Maria Callas' one, played also in Barney Gumble's neorealistic short in "The Simpsons". Madama Butterfly is one of the few opera that I saw live.
The cover wants to represent the final act of the Opera, in which Butterfly kisses her child goodbye and kills herself with a knife.