50/86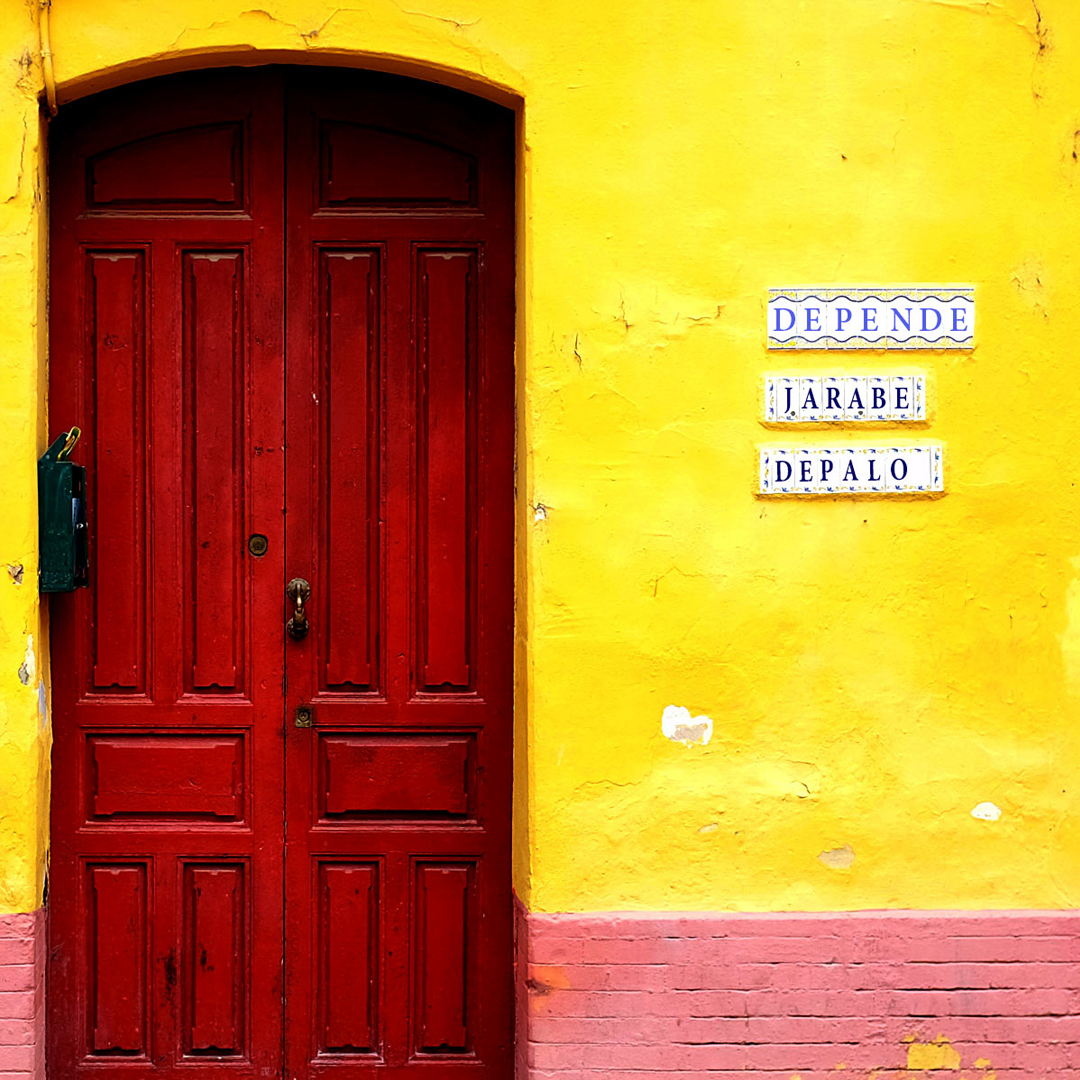 Depende
Jarabe de Palo
Release year: 1998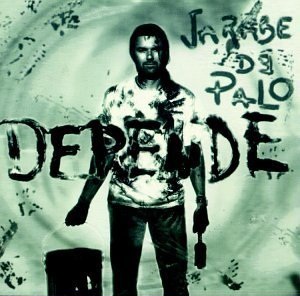 Original Cover
"Còmo quieres ser mi amiga
Si por ti darìa la vida,
Si confundo tu sonrisa
Por camelo si me miras."

Jarabe de Palo - Agua
Background Story
This album always brings me back to my erasmus in Sevilla. I remember for example that at the time we were always listening to an advertisement of a spanish supermarket, it was a Jarabe de Palo's song. It became basically the soundtrack of our foreign experience. Or I remember listening to "Agua" looking outside the window of a bus on Av. Menéndez Pelayo, while going towards the Betis barrio. Los
A lot of good memories, good people and good friends.