56/86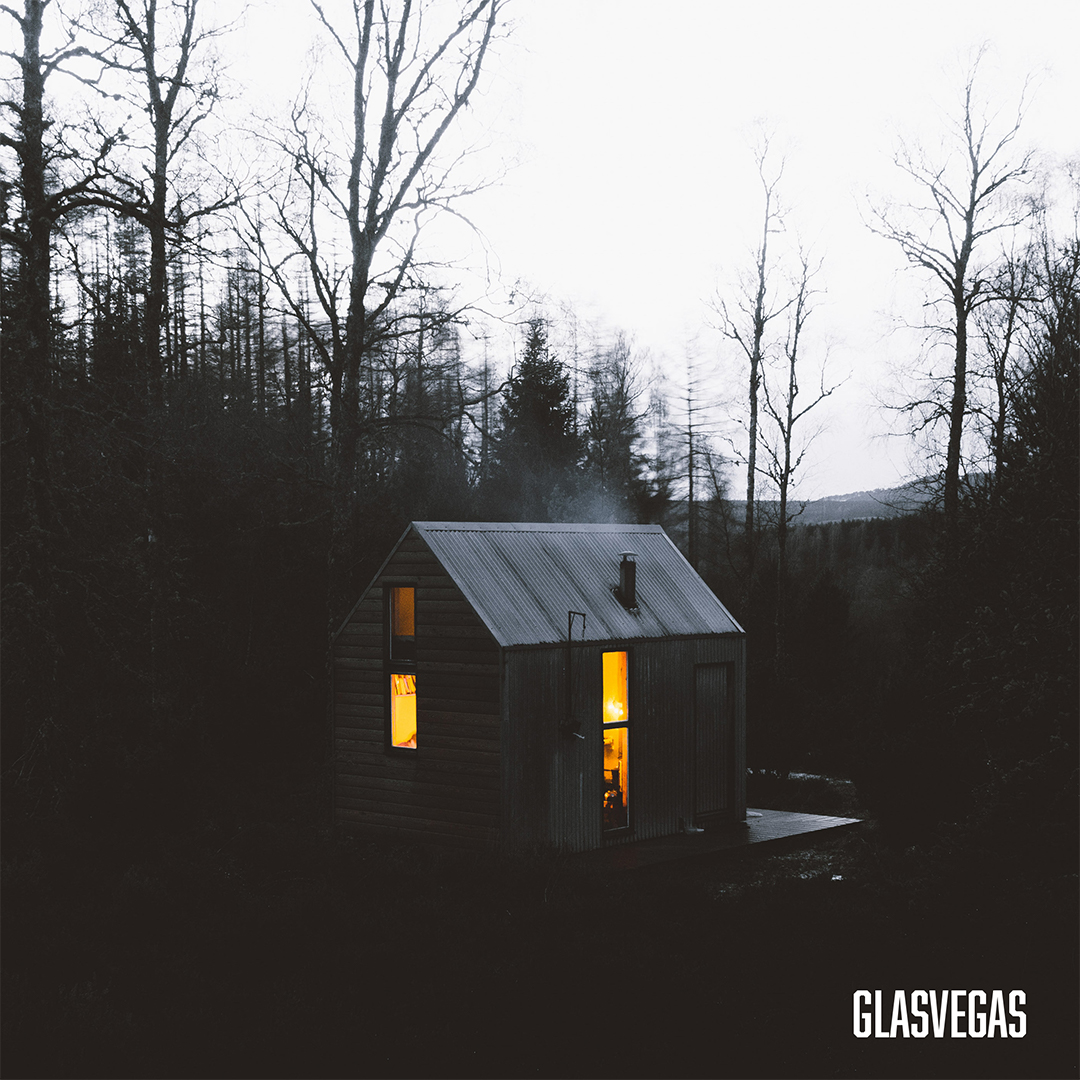 Glasvegas
Glasvegas
Release year: 2008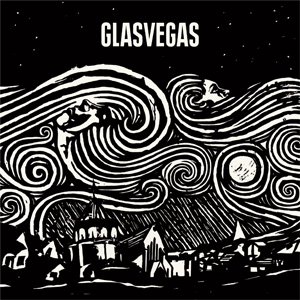 Original Cover
"A fifty year old
Reminiscing what I had"

Glasvegas - Daddy's Gone
Image
Original photo by Andrew Ridley
Background Story
Glasvegas is the debut album by the Scottish band Glasvegas. The original album's cover artwork was illustrated by Village Green based on ideas and concepts conceived by James Allan. The design is inspired by Vincent van Gogh's 1889 painting The Starry Night.
I instead decided to use an image of a cabin in the Cairngorms National Park, Scotland.