64/86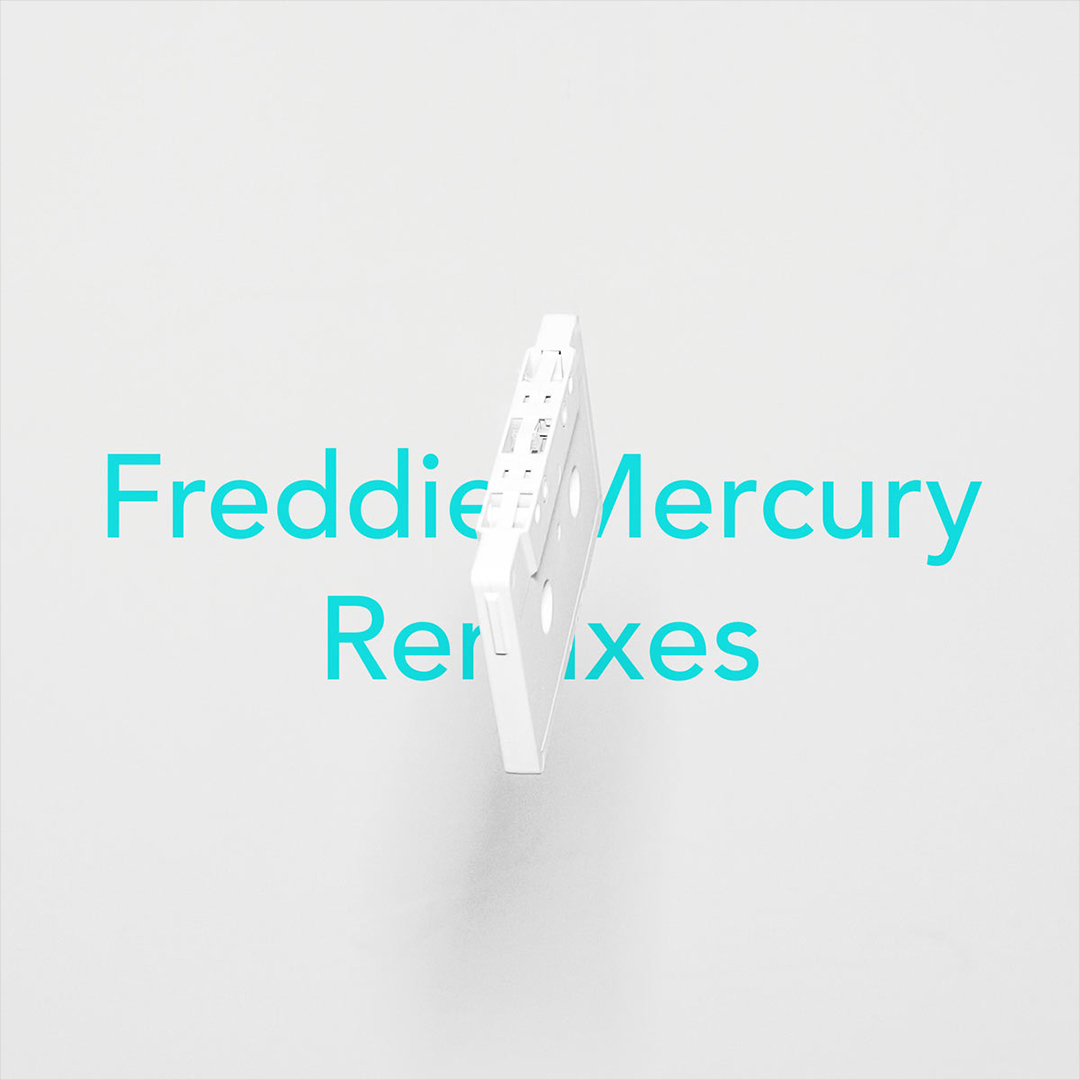 Remixes
Freddie Mercury
Release year: 1993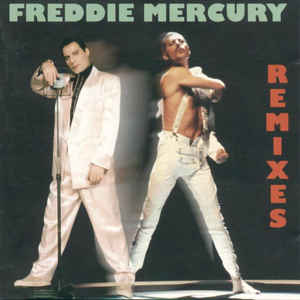 Original Cover
"Nowhere to go, nothing to do with my time
I get lonely, so lonely, living on my own."

Freddie Mercury - Living on My Own
Typeface
Avenir
Image
Original picture by Imani Clovis
Background Story
I could have chosen all albums by Queen or Freddie Mercury. But I have a particular attachment to this one in particular as it reminds my old house and all the times listening to living on my own with my old sound system.