15/86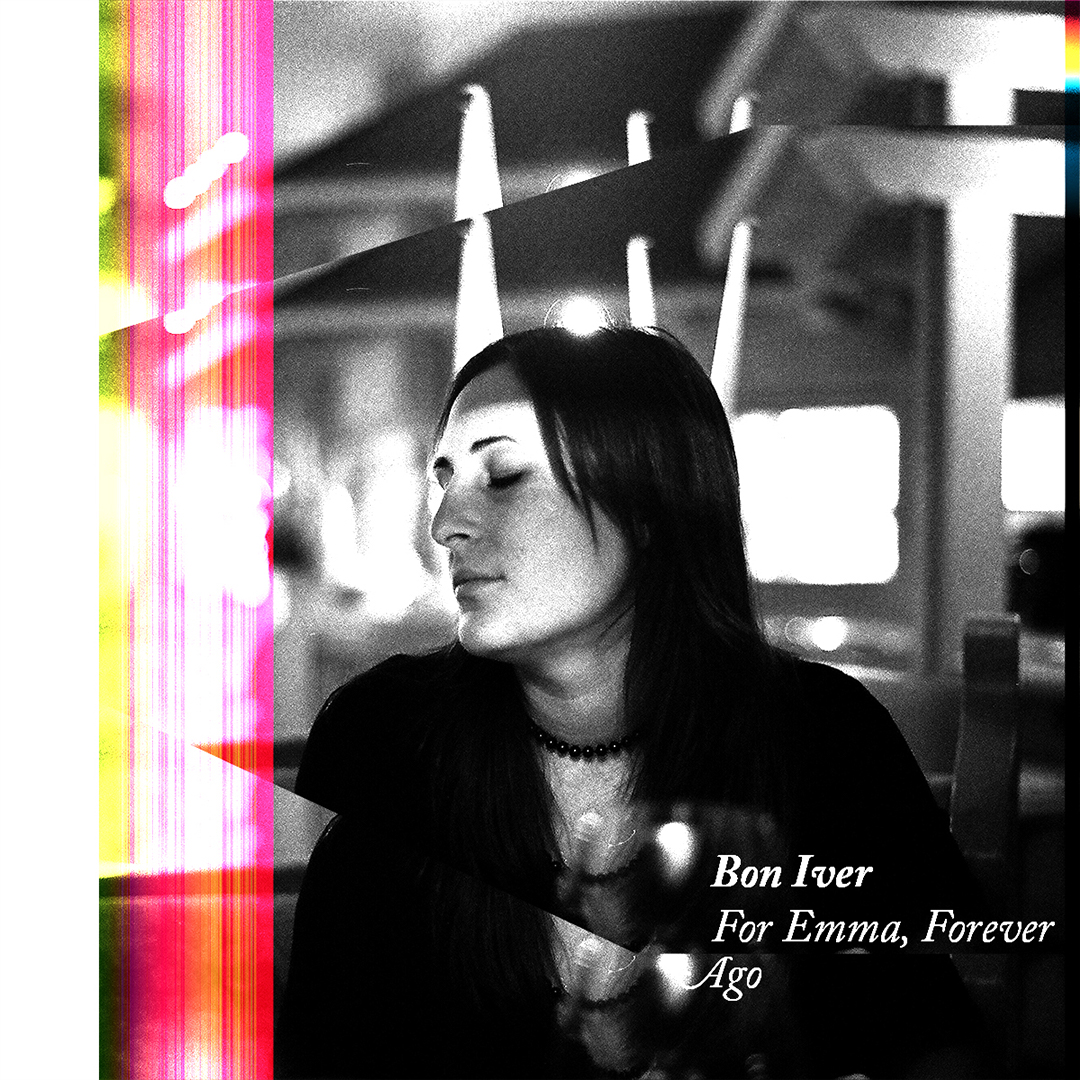 For Emma, Forever ago
Bon Iver
Release year: 2007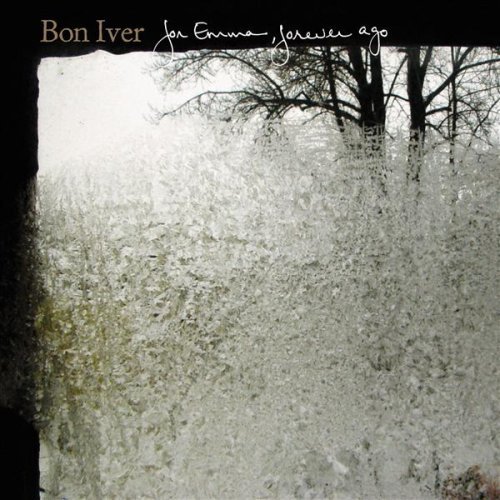 Original Cover
"Go find another lover; To bring a...to string along!
With all your lies
You're still very lovable."

Bon Iver - For Emma
Image
I took it myself with an analogic Pentax.
Typeface
Adobe Caslon Pro
Background Story
I am a big fan of using photographs as album's cover. For this record in particular. I like it even more when it's not clear who is the subject of the photo, and what is the situation. Where was this picture taken? When? And how? What is the occasion? Who is this girl? Is she happy? Sad? Tired? Is she thinking about something that is gone? Or something that is about to come?
All these open questions are actually possible interpretation. Like the different meanings that one can give to a song. They can vary based on past experiences of the listener, the mood, or just the atmosphere of the moment.
This gorgeous girl is actually my sister. Her name is Giulia, not Emma. I took this photo in 2009. We were with the rest of my family in a restaurant in the south of Germany, celebrating my father's sixtieth birthday.