53/86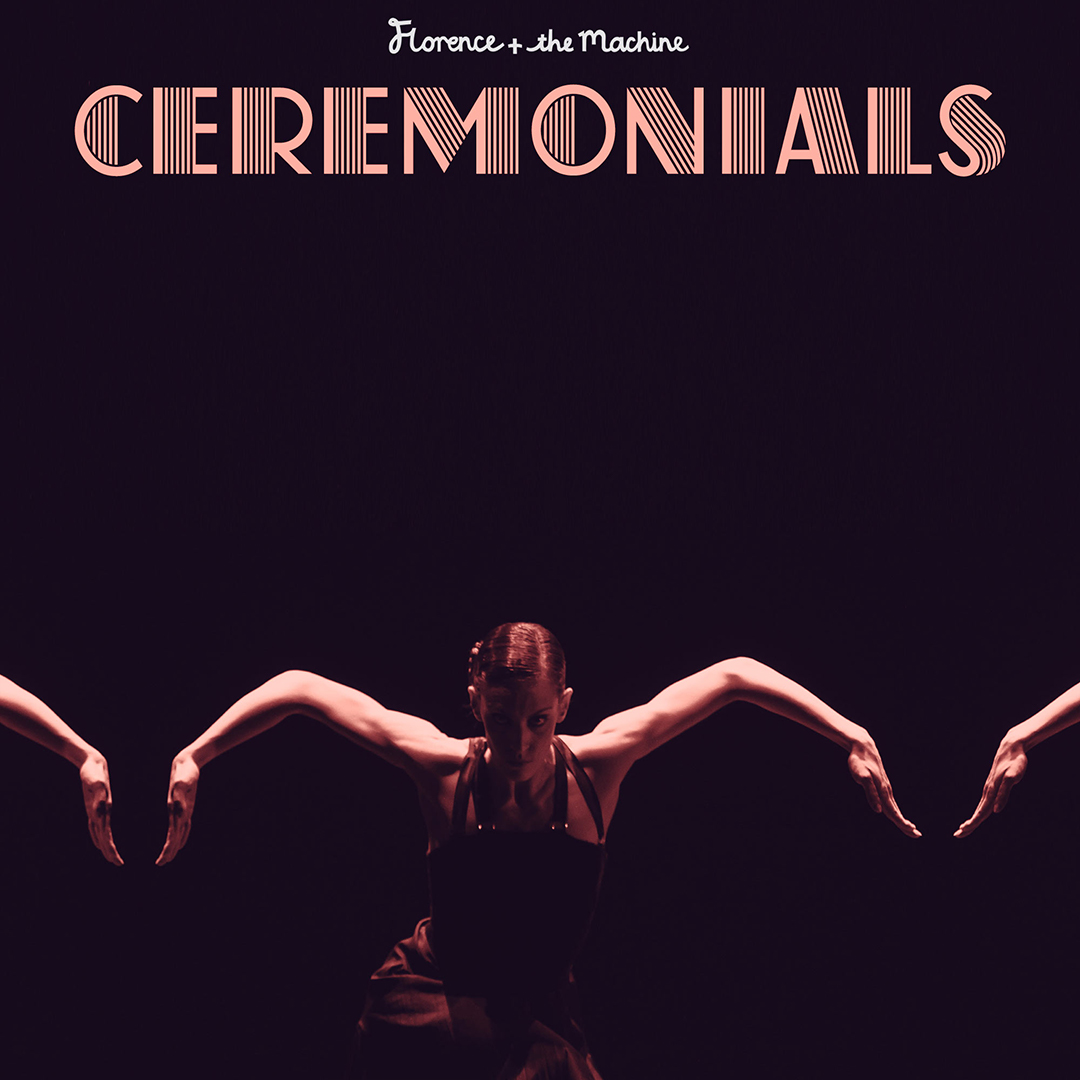 Ceremonials
Florence and the Machine
Release year: 2011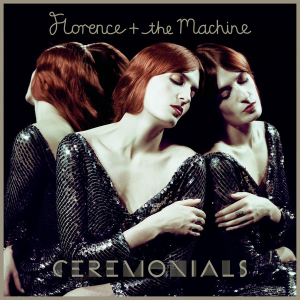 Original Cover
"Regrets collect like old friends
Here to relive your darkest moments"

Florence and the Machine - Shake It Out
Original Image
Alfredo Anceschi http://alfredoanceschi.jimdo.com/
Typeface
Atlas
Background Story
I've just moved to Berlin, and I asked to my new colleague if she had some music to pass me as I didn't have connection nor a phone. She gave me this album. That day going back home from the studio. The first track was the acoustic version of "Shake it out". I still remember that exact instant, walking under a bit of snow in streets that were still unknown to me. I can't even count all the other memories connected to this album, joyful and sad.
This might be one of my favourite albums. That's why I chose my sister Lucia to occupy the cover. She is a professional dancer in Aterballetto in Reggio Emilia.
"It's always darkest before the dawn"