85/86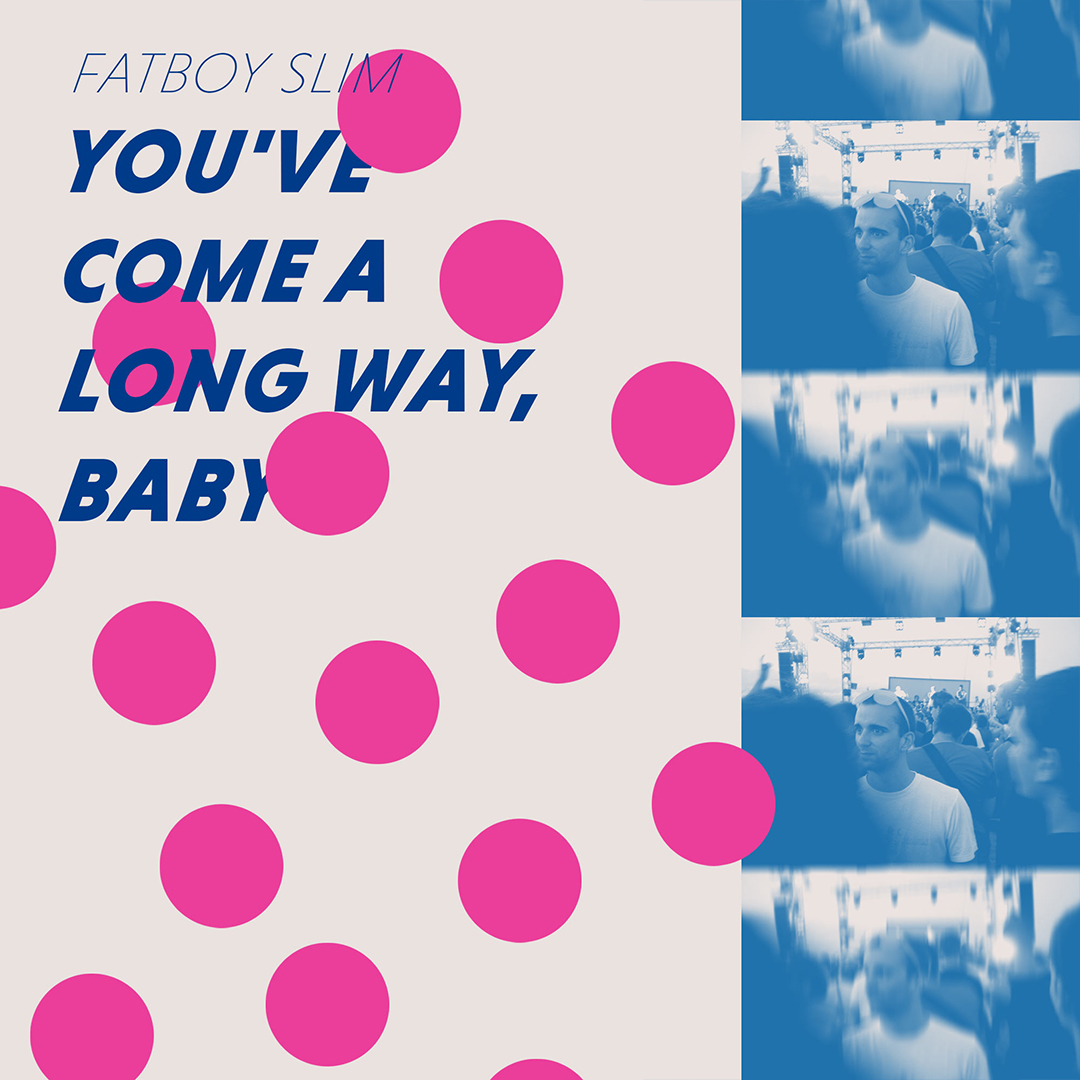 You've Come a Long Way, Baby
Fatboy Slim
Release year: 1998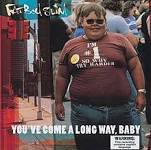 Original Cover
"We've come a long long way together
Through the hard times and the good"

Fatboy Slim - Praise You
Background Story
Me and my dear friend, who passed away few years ago, were obsessed with the same music. So it's natural (and you will excuse me) that he has been a recurrent subject of this collection. In July 2009 we went together to the Fatboy Slim concert in Lignano. We were able to stand under the stage just a few meters away from him, we went both completely insane. It has been such a funny and intense trip. It was the last concert we saw together.
On the cover you can see two pictures that I took of him in the crowd.