51/86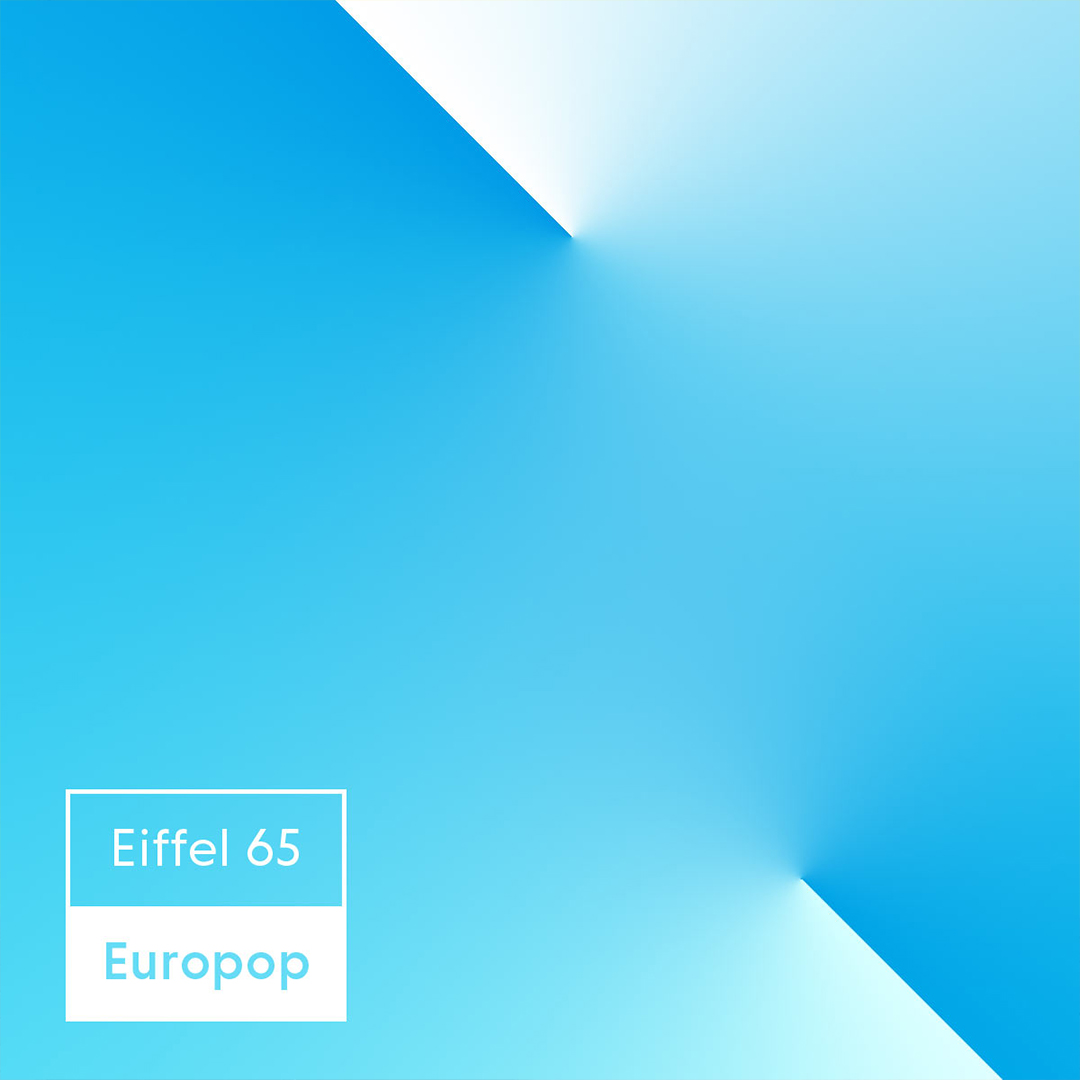 Europop
Eiffel 65
Release year: 1999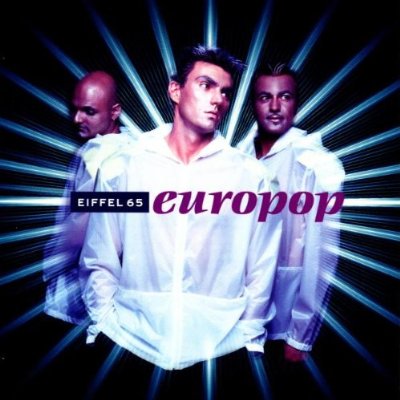 Original Cover
"Blue his house with a blue little window
And a blue corvette
And everything is blue for him and himself
And everybody around
'Cause he ain't got nobody to listen to."

Eiffel 65 - Blue (Da Ba De)
Typeface
Neuzeit Grotesk
Background Story
We get into the weekend the the one of Turin's pride. Eiffel 65 debut album "Europop" released in 1999. The first track is Blue (Da Ba Dee) no need to add anything else.
With this cover I wanted to contrast the old 90s visuals that are always linked to Eiffel 65 and create a hipster-y cover that could be associated by an electronic band of the year 2017.