30/86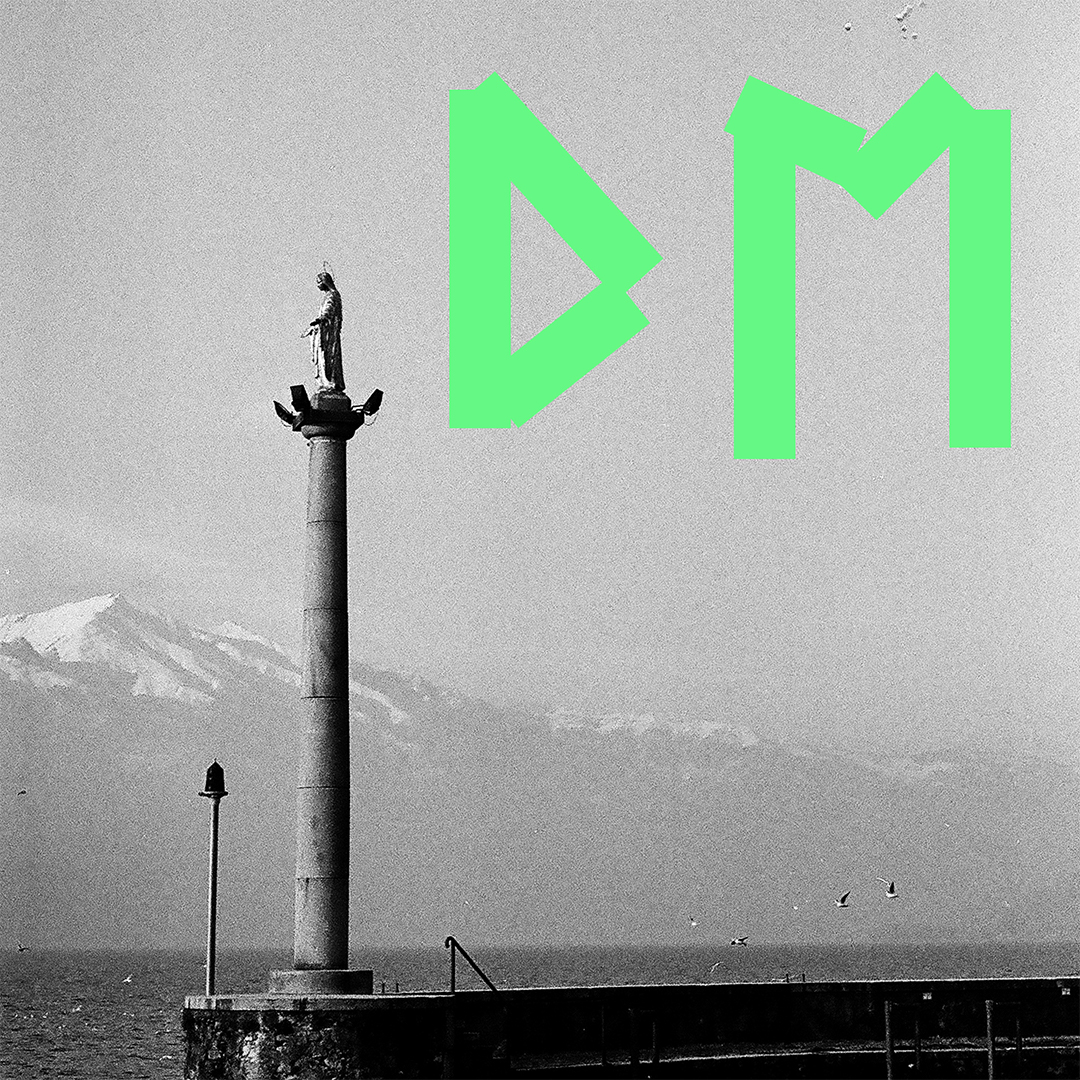 Violator
Depeche Mode
Release year: 1990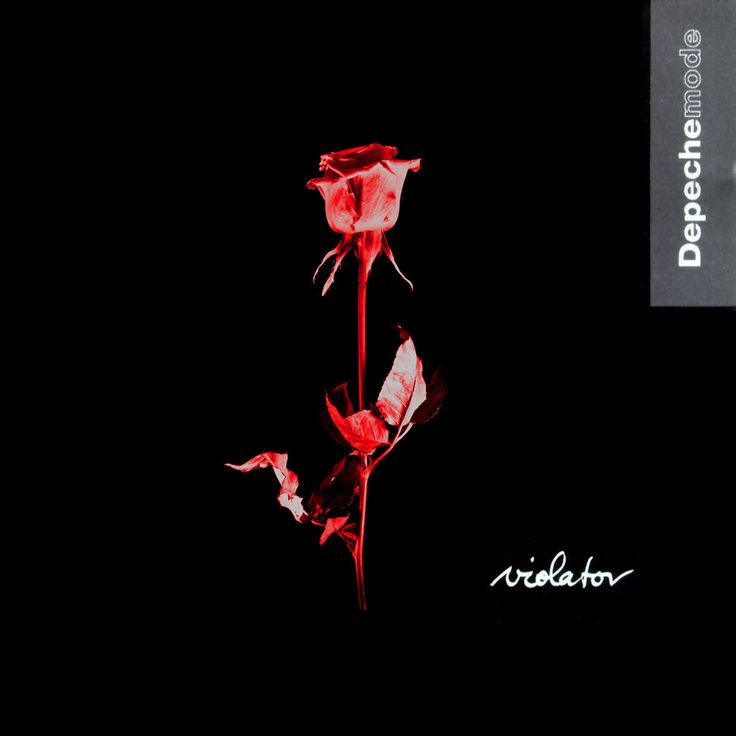 Original Cover
"Words are very unnecessary
They can only do harm"

Depeche Mode - The Rock Show
Image
Photograph taken by me
Background Story
This album was published in 1990. The original cover of this album was designed by Anton Corbijn, a Dutch photographer, music video director, and film director. He is the creative director behind the visual output of Depeche Mode and U2.
I've chosen a photograph that I've taken on the lake of Costance. Mix some mystic, silence, acid and analogic media. What basically tells me this album.