27/86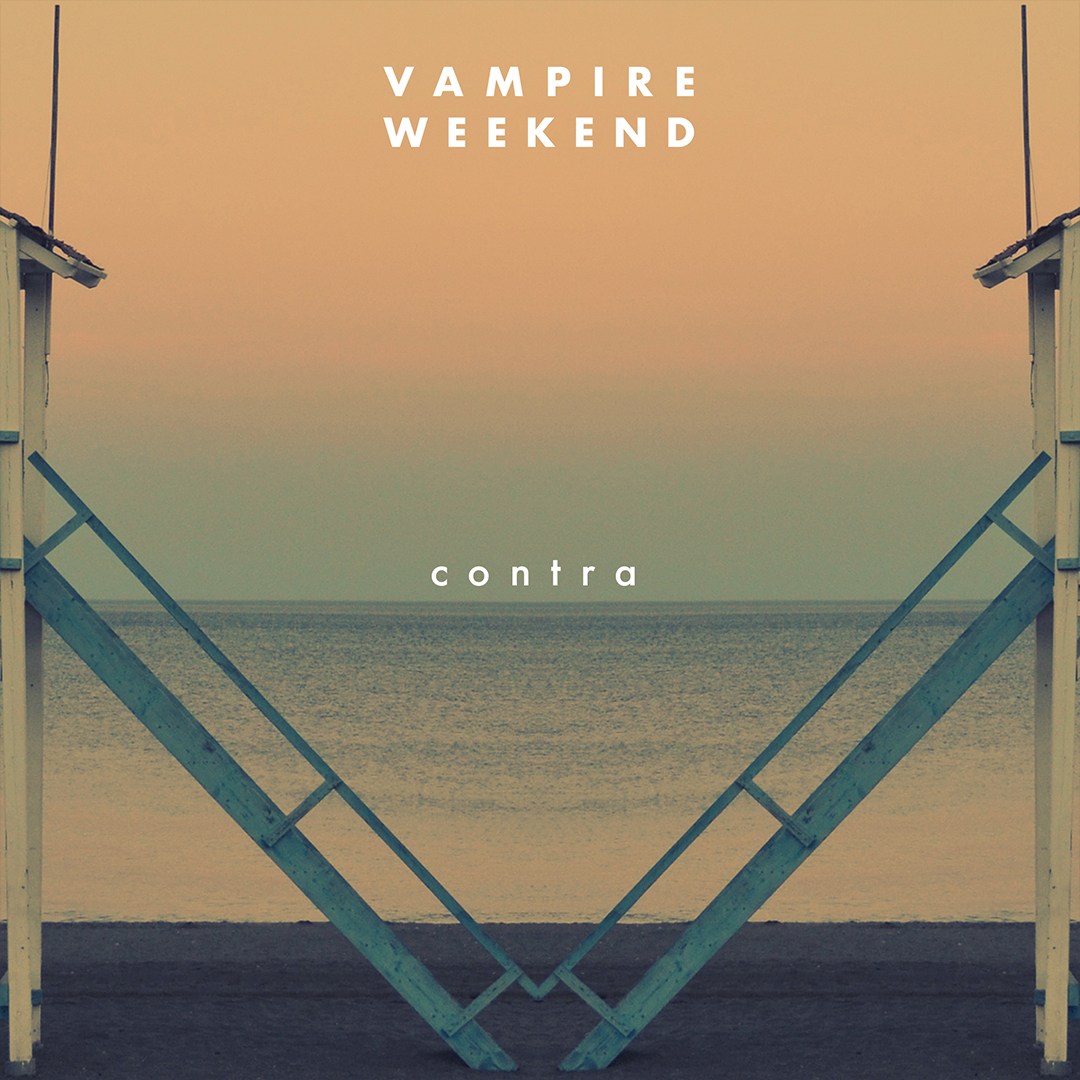 Contra
Vampire Weekend
Release year: 2010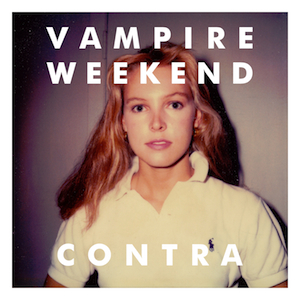 Original Cover
"But you were standing there so close to me
Like the future was supposed to be"

Vampire Weekend - Taxi Cab
Typeface
Futura Bold and Futura Medium
Image
Original photograph by Fré Sonneveld @freefreitag
Background Story
Contra is the second studio album by Vampire Weekend.
It's not easy to redesign a cover for an album that has an original cover peculiar as this one. But I tried to give the same sepia effect, but without using human characters. And adding the conflict and the californian aestethic that Ezra mentioned in a Pitchfork interview.
"it is important to understand that the word "Contra" is a fundamental concept of conflict, without any implication that one side is right or wrong. The lyrics of Contra are also meant to express a desire to be compassionate even towards people and things you disagree with."