75/86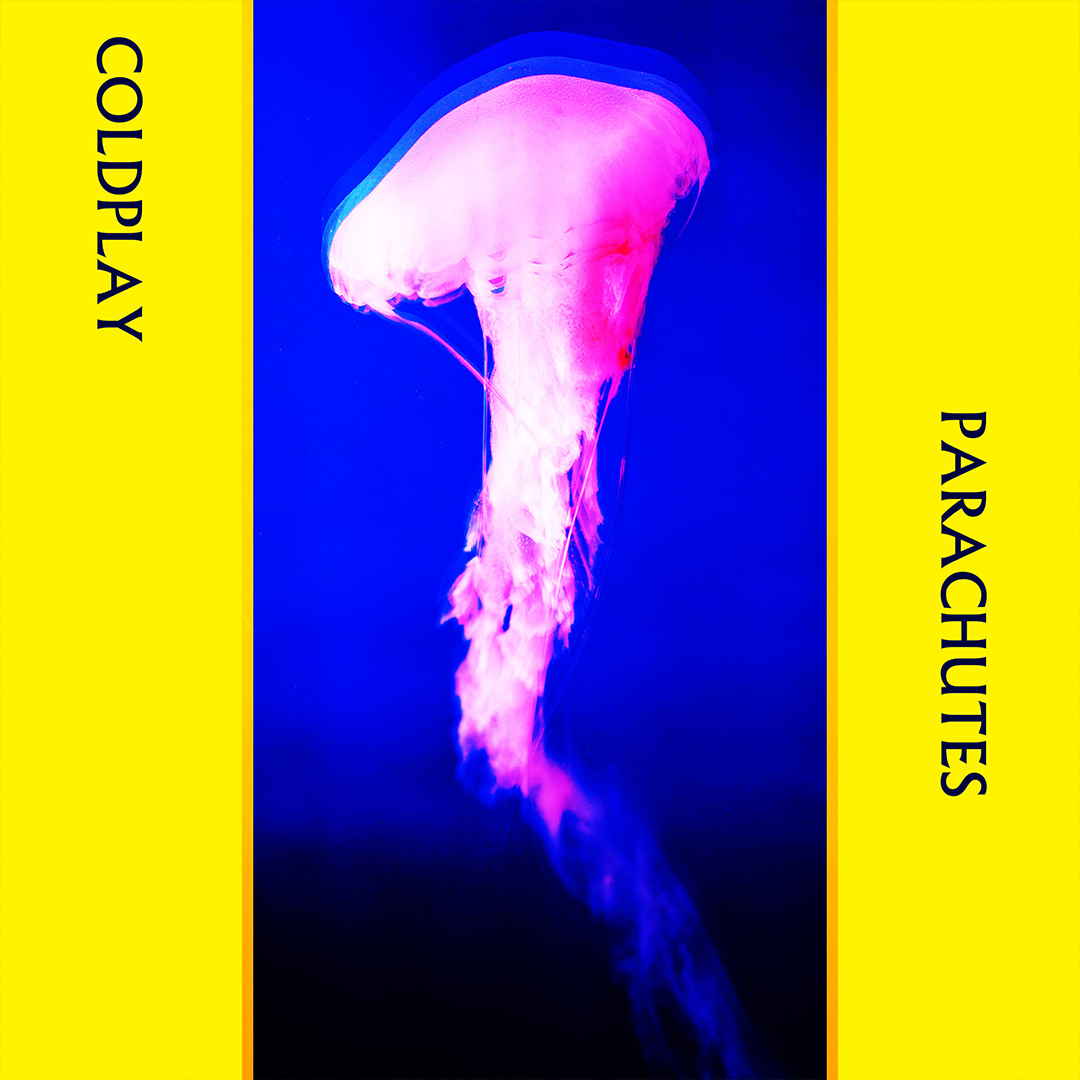 Parachutes
Coldplay
Release year: 2000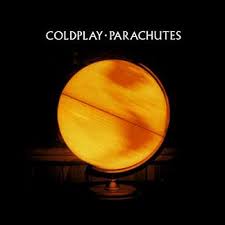 Original Cover
"I'll be waiting in line,
just to see if you care, if you care"

Coldplay - Shiver
Background Story
Parachutes is the debut album by Coldplay. It was released on 2000. It's an album that I know from the beginning to the end. The only one that I truly appreciate by them. Maybe because I'm too old for the new Coldplay.