65/86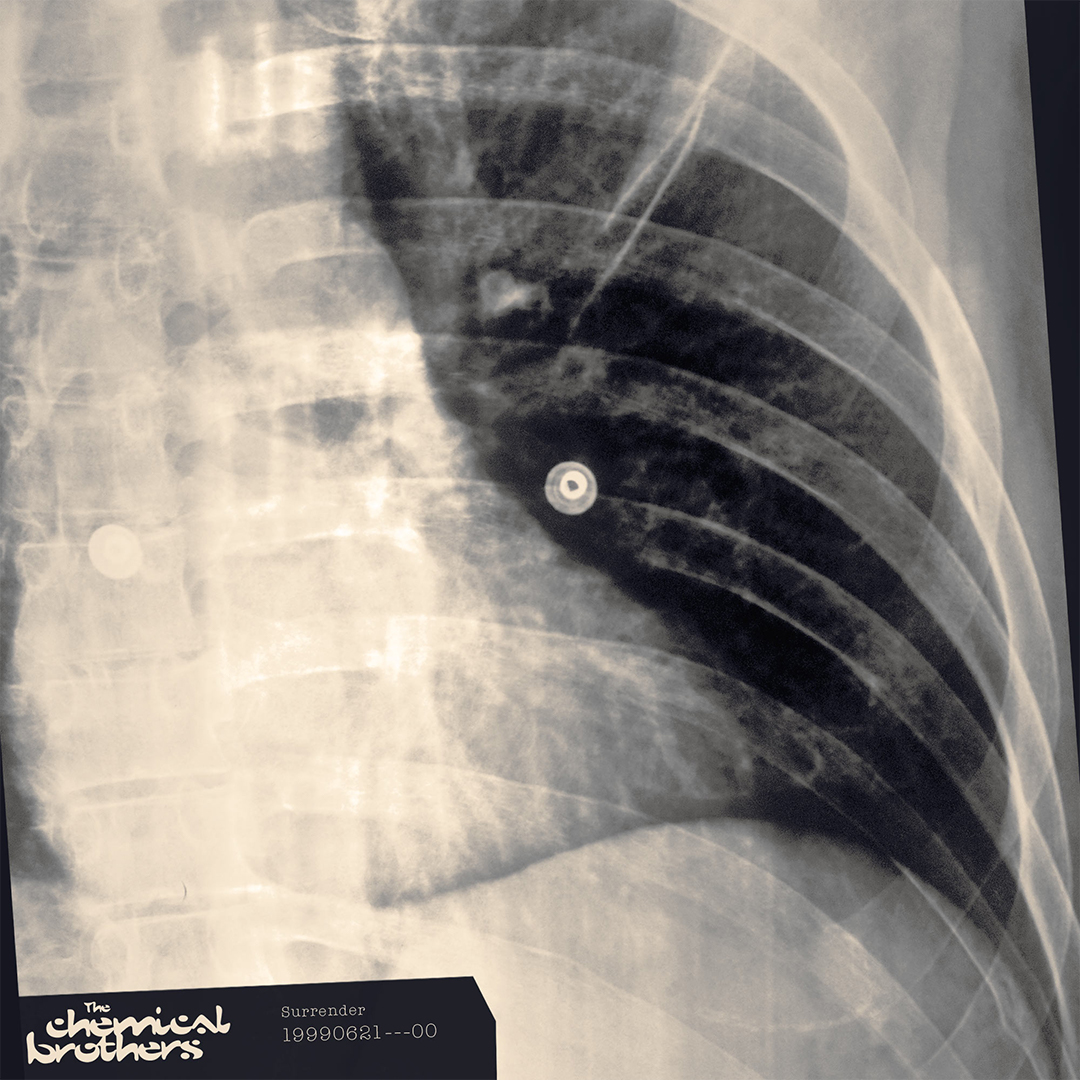 Surrender
The Chemical Brothers
Release year: 1999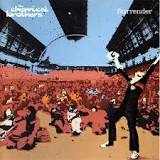 Original Cover
"Sleep on, dream on,
sleep on, dream on"

The Chemical Brothers - Dream On
Background Story
What you see there it's an actual x-ray of my broken ribs taken this January. It's an homage to "Hey Boy, Hey Girl" video. I used to watch it on Mtv constantly, when there were still music videos.
Surrender is the third album by The Chemical Brothers, released on 21 June 1999.