59/86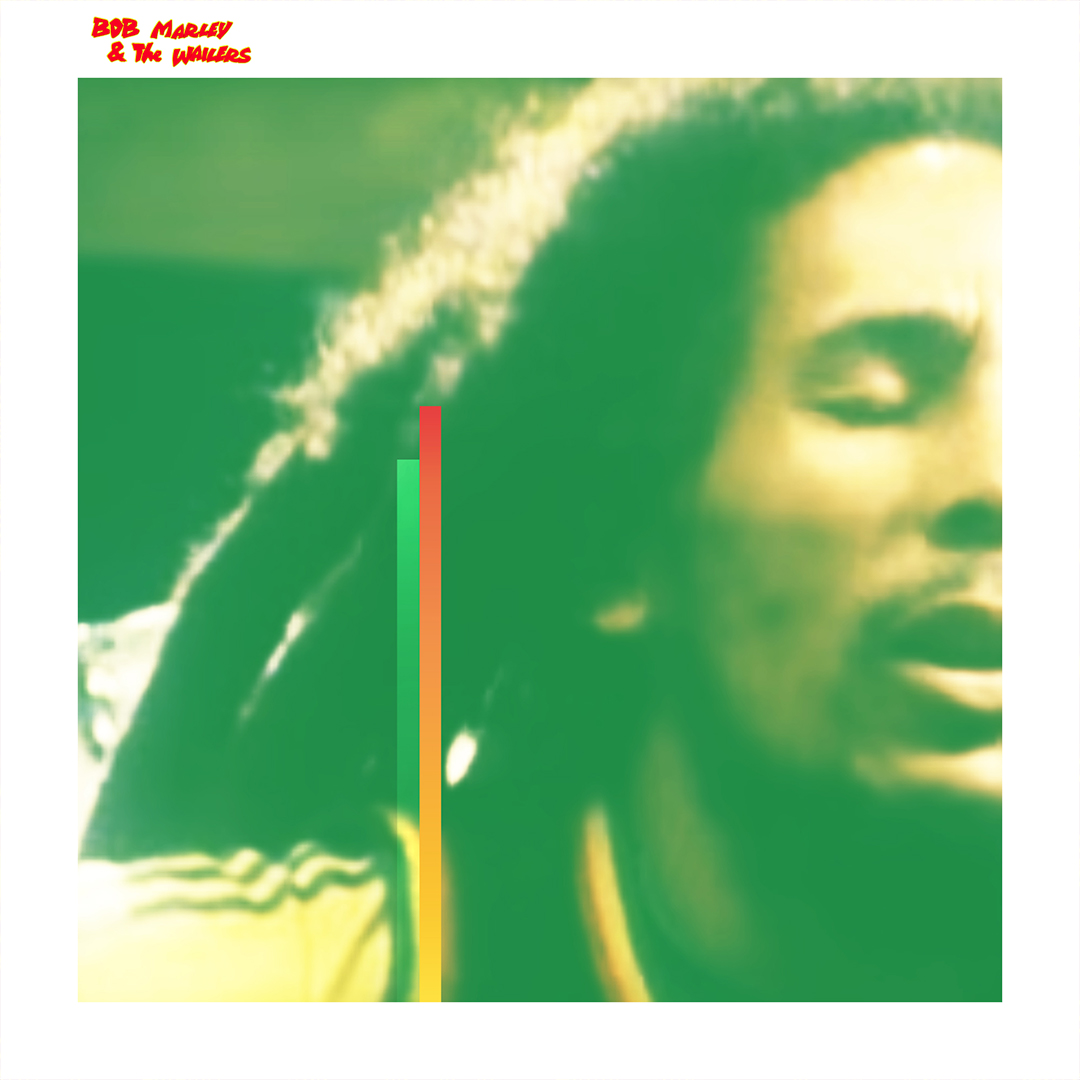 Uprising
Bob Marley and the Wailers
Release year: 1980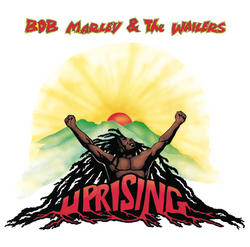 Original Cover
"When one door is closed,
don't you know other is open?"

Bob Marley and the Wailers - Coming In From The Cold
Background Story
Uprising is a 1980 reggae album by Bob Marley and the Wailers. Marley died the following year, and Uprising was the final studio album released during his lifetime.
The last track of this album is Redemption Song, it's considered one of Marley's greatest works. For this reason I chose a shot of its video to represent the whole album.