55/86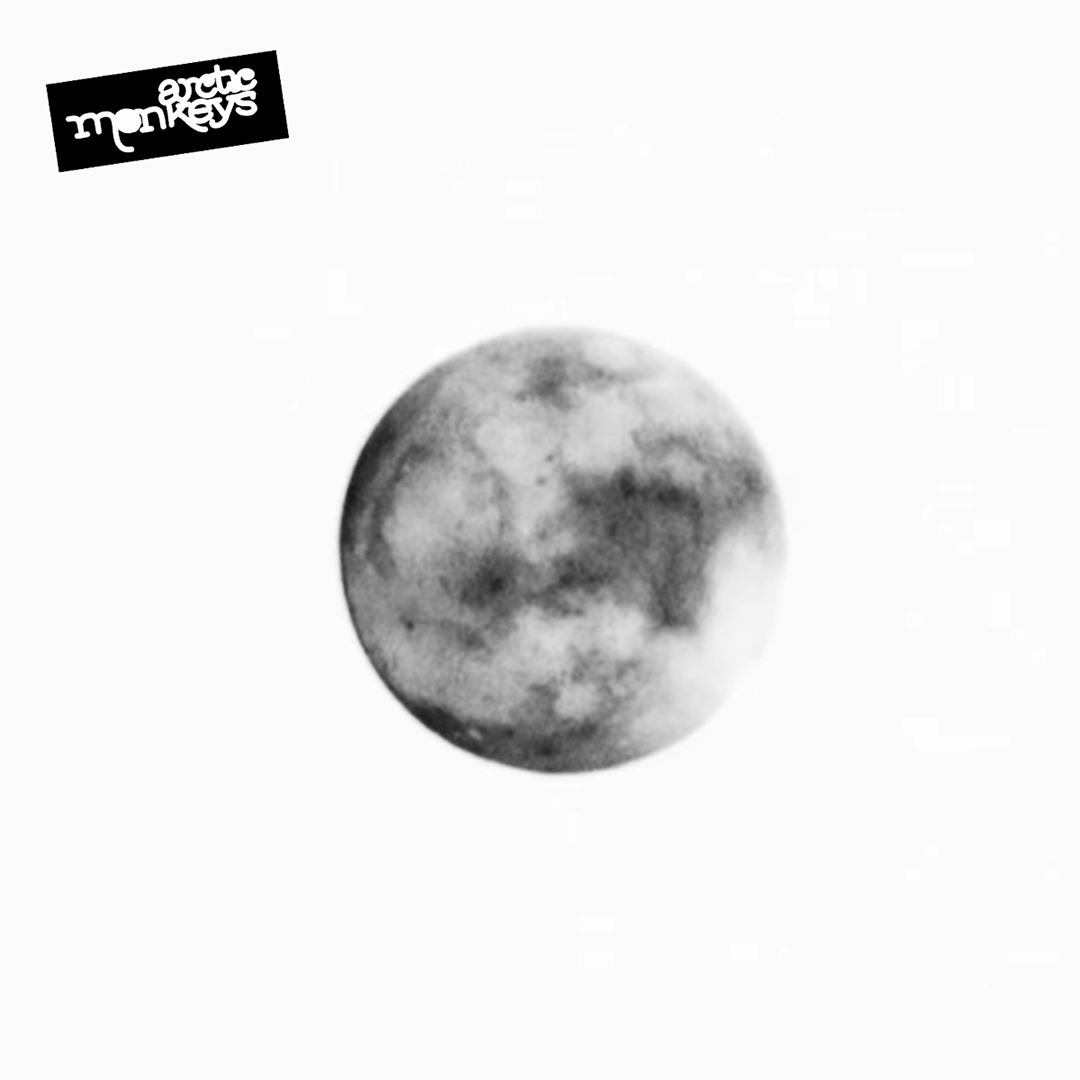 Whatever People Say I Am, That's What I'm Not
Arctic Monkeys
Release year: 2006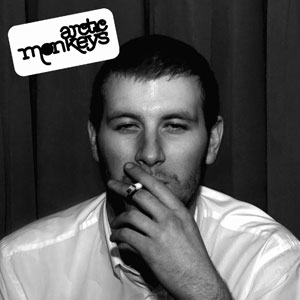 Original Cover
"Tonight there'll be a ruckus yeah regardless of what's gone before
I want to see all of the things that we've already seen"

Arctic Monkeys - The View From the Afternoon
Background Story
First Arctic Monkey's album, and my favourite. I didn't include the title on the cover, like the original artwork which is composed by a photo Chris McClure—a close friend of the band smoking a cigarette, and nothing else.
The image I chose is a negative fame of the moon taken from the video of "The view from the afternoon". Me and a friend of mine used to watch it in loop, while being a tiny bit high. Ah, the young years.