48/86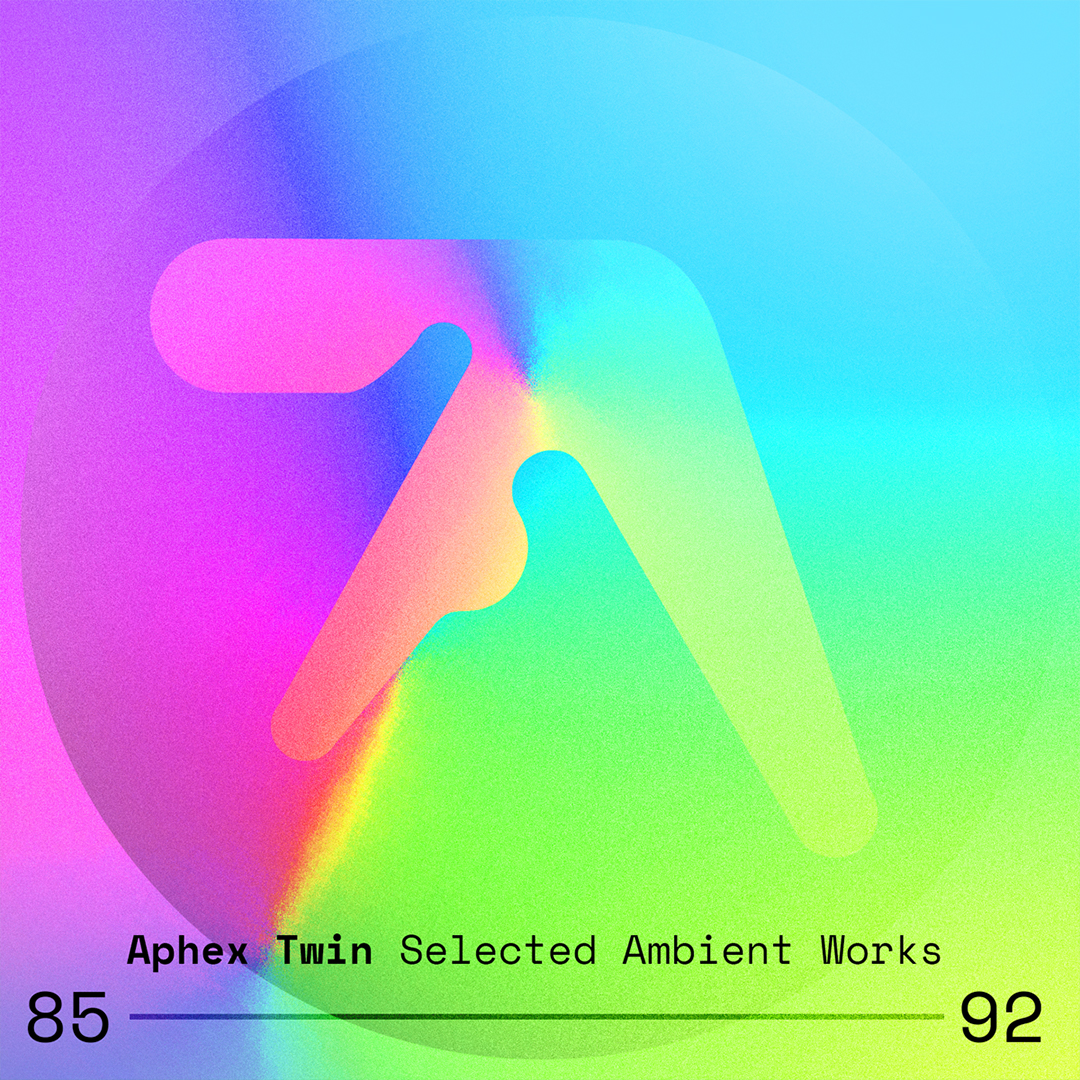 Selected Ambient Works 85–92
Aphex Twin
Release year: 1992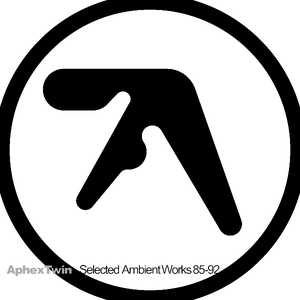 Original Cover
""

Aphex Twin - Selected Ambient Works 85–92
Image
Original Aphex Twin symbol created by Paul Nicholson.
Typeface
Space Mono
Background Story
This album was published in 1992, it's curious that on the week ending 27 September 2014, the album entered at #30 in the UK Dance Albums Chart after the release of his 2014 album Syro. Talking about a sound that can last many years.